She Keeps a Lovely Home is all about delightful, easy-to-make recipes and creative, affordable home entertaining. Browse beautiful appetizers, artfully-garnished cocktails, decadent entrées, and more!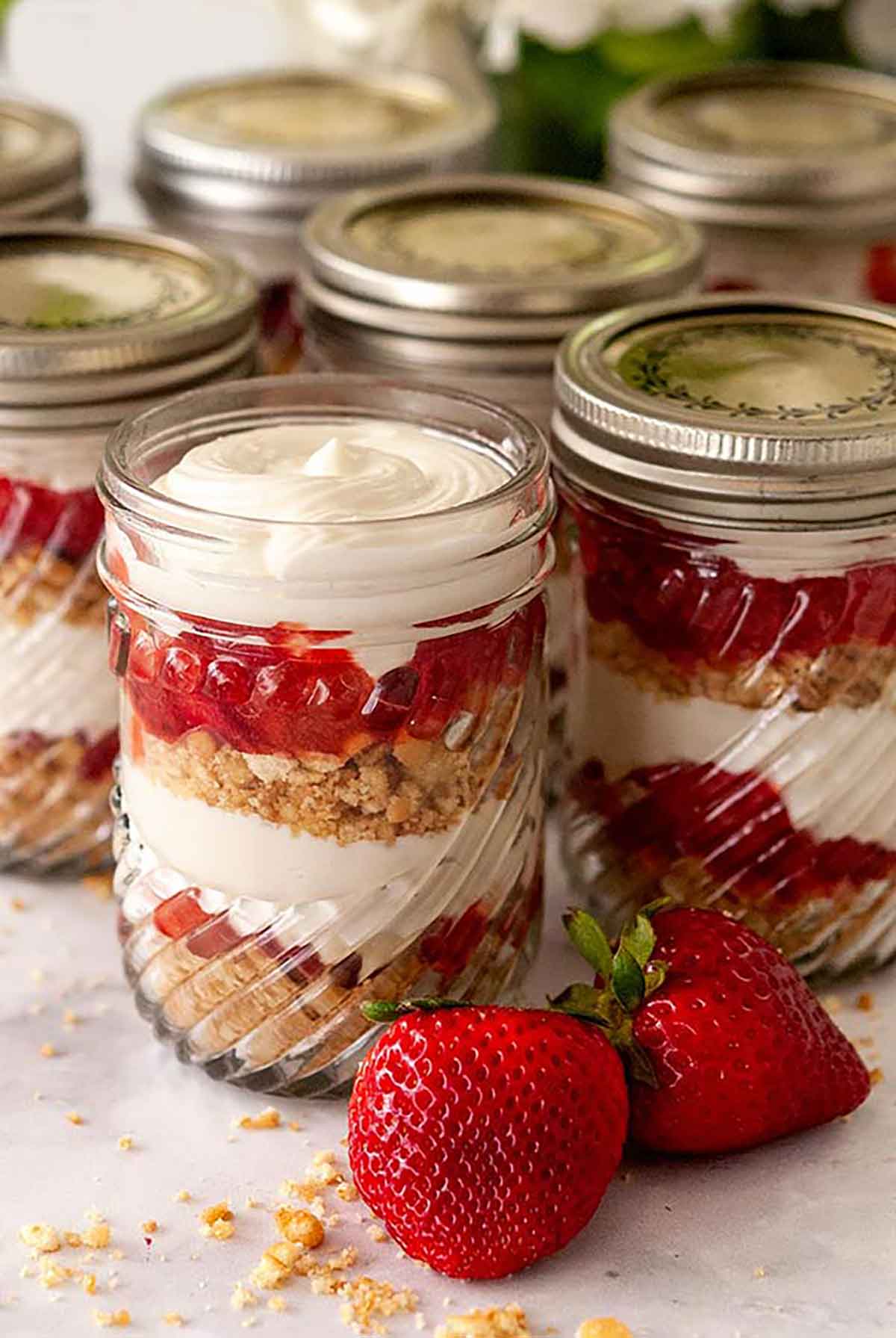 Strawberry Rhubarb & Vanilla Cheesecake Mousse Cups
These exquisite strawberry rhubarb & vanilla cheesecake mousse cups are the PERFECT summer treat! They're so simple to make and pack easily into your picnic basket. Just don't forget the spoons!
Trending Recipes
These are the recipes my readers are looking for this month! Strawberry-rhubarb, family brunch and bridal shower ideas, refreshing cocktails, and plenty of Spring color!
See All Recipes →
Browse by Category
See All Categories →
A Few Lovely Ideas
From elegant entertaining to creative home decorating. Simple ideas to make parties special and spaces tasteful.
See More Lovely Ideas →
Fancy a Cocktail?
Elegantly crafted, fashionably garnished, seasonal, and timeless cocktails for every occasion!
See More Cocktails→
Browse by Season
Did Someone Say Deviled Eggs?
Deviled egg recipes for every occasion, from classic to couture. Elegantly garnished and expertly spiced – my deviled eggs are always the prettiest appetizers at the party.
See More Deviled Egg Recipes →