She Keeps a Lovely Home is all about delightful, easy-to-make recipes and creative, affordable home entertaining. Browse beautiful appetizers, artfully-garnished cocktails, decadent entrées, and more!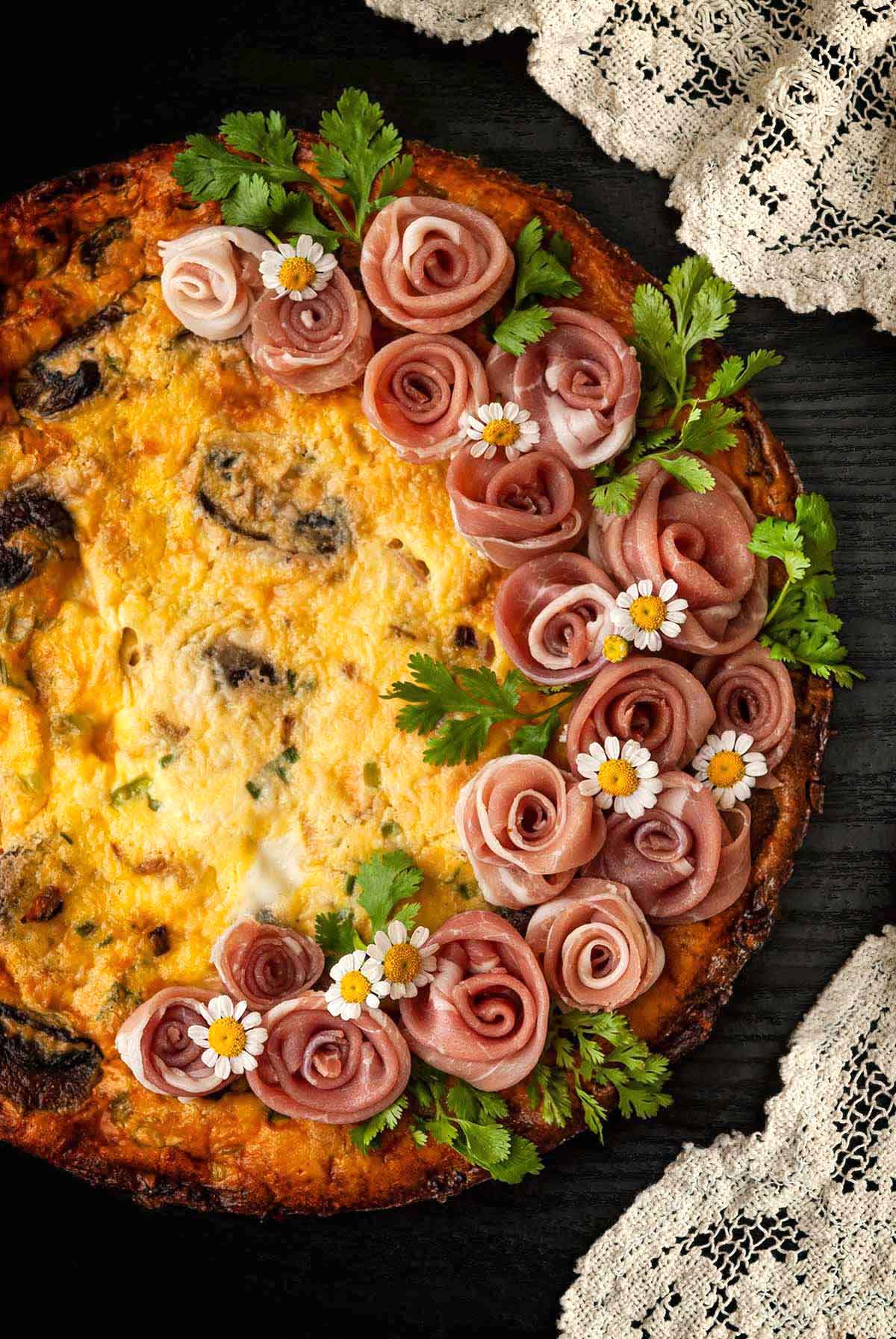 Ham and Mushroom Quiche
This beautiful ham and mushroom quiche is a delicious, low-carb recipe that looks as delightful as it tastes! Made with cheddar, Swiss, shallots, and scallions, it's a hearty quiche that will impress your whole family!
Trending Recipes
These are the recipes my readers are looking for this month! Strawberry-rhubarb, summer sides and mains, chilly cocktails for a crowd, and August dinner ideas!
See All Recipes →
Browse by Category
See All Categories →
A Few Lovely Ideas
From elegant entertaining to creative home decorating. Simple ideas to make parties special and spaces tasteful.
See More Lovely Ideas →
Fancy a Cocktail?
Elegantly crafted, fashionably garnished, seasonal, and timeless cocktails for every occasion!
See More Cocktails→
Browse by Season
Did Someone Say Deviled Eggs?
Deviled egg recipes for every occasion, from classic to couture. Elegantly garnished and expertly spiced – my deviled eggs are always the prettiest appetizers at the party.
See More Deviled Egg Recipes →