Pumpkin Scones with Rum Raisins
These pumpkin scones with cinnamon sugar and rum-soaked raisins are the most perfect, crispy Autumn morning pastry! Serve them with hot apple cider, or your favorite Autumn tea!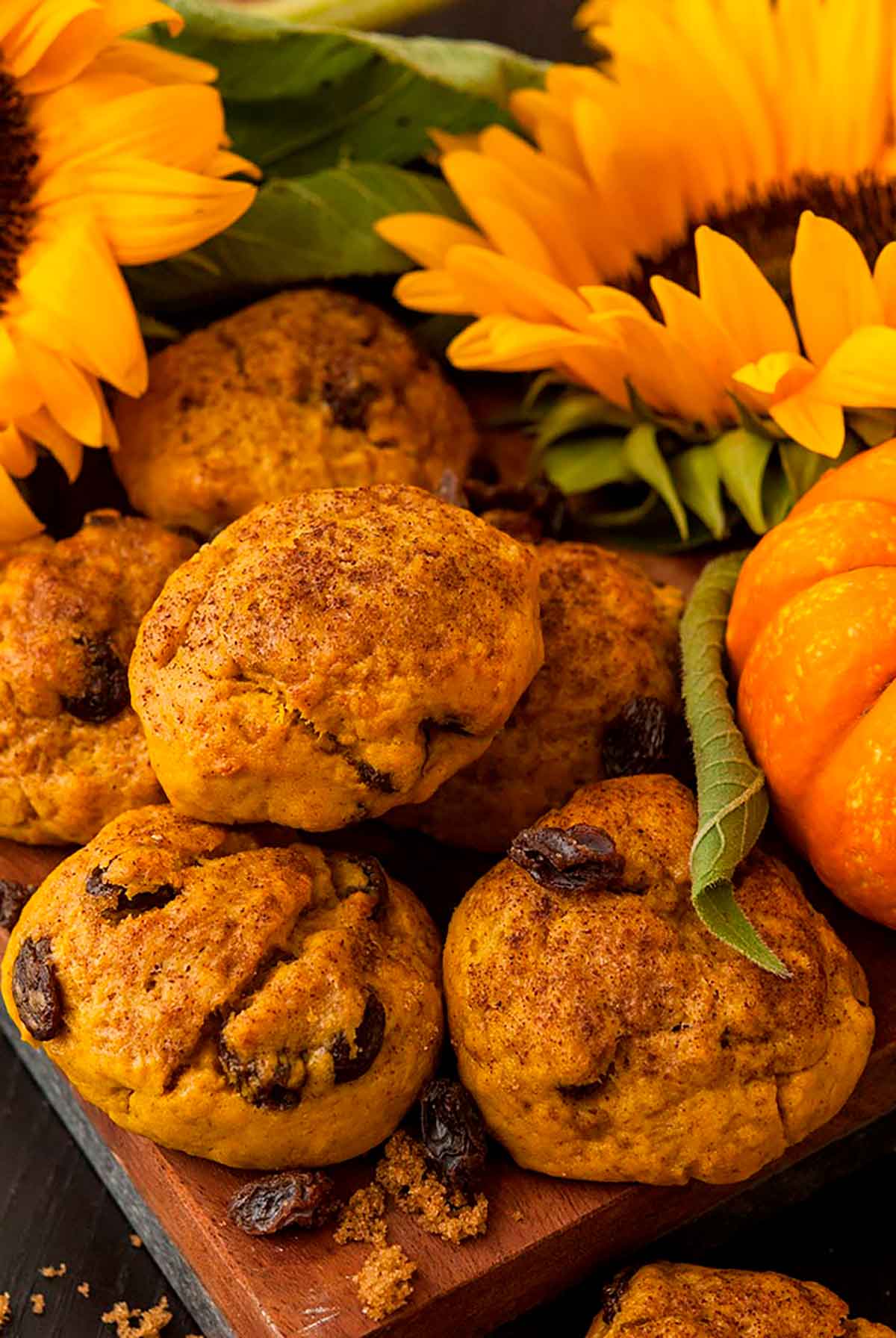 Trending Recipes
These are the recipes my readers are loving this month! Looks like you're searching for autumn cocktails, easy dinners, in-season veggies, Halloween fun and pumpkin-spiration!
See All Recipes →
Fall is Here!
Cozy, Autumn recipes for chilly nights and Fall holidays. Pumpkin-spiced, colorful, rich and warm. Perfect recipes for Halloween, Thanksgiving and every day in between.
See More Fall Recipes →
Did Someone Say Deviled Eggs?
Deviled egg recipes for every occasion, from classic to couture. Elegantly garnished and expertly spiced – my deviled eggs are always the prettiest appetizers at the party.
See More Deviled Egg Recipes →
Fancy a Cocktail?
Elegantly crafted, fashionably garnished, seasonal and timeless cocktails for every occasion!
See More Cocktails→
A Few Lovely Ideas
From elegant entertaining to creative home decorating. Simple ideas to make parties special and spaces tasteful.
See More Lovely Ideas →