10 Fruity Margarita Recipes
Some of these fruity margarita recipes are a little bit spicy, a little bit sweet – some are creamy, some are frozen, but they're all a lovely treat! These 10 cocktails are perfect for a Cinco de Mayo evening with friends, a pool party afternoon, or… let's be honest, any party at all!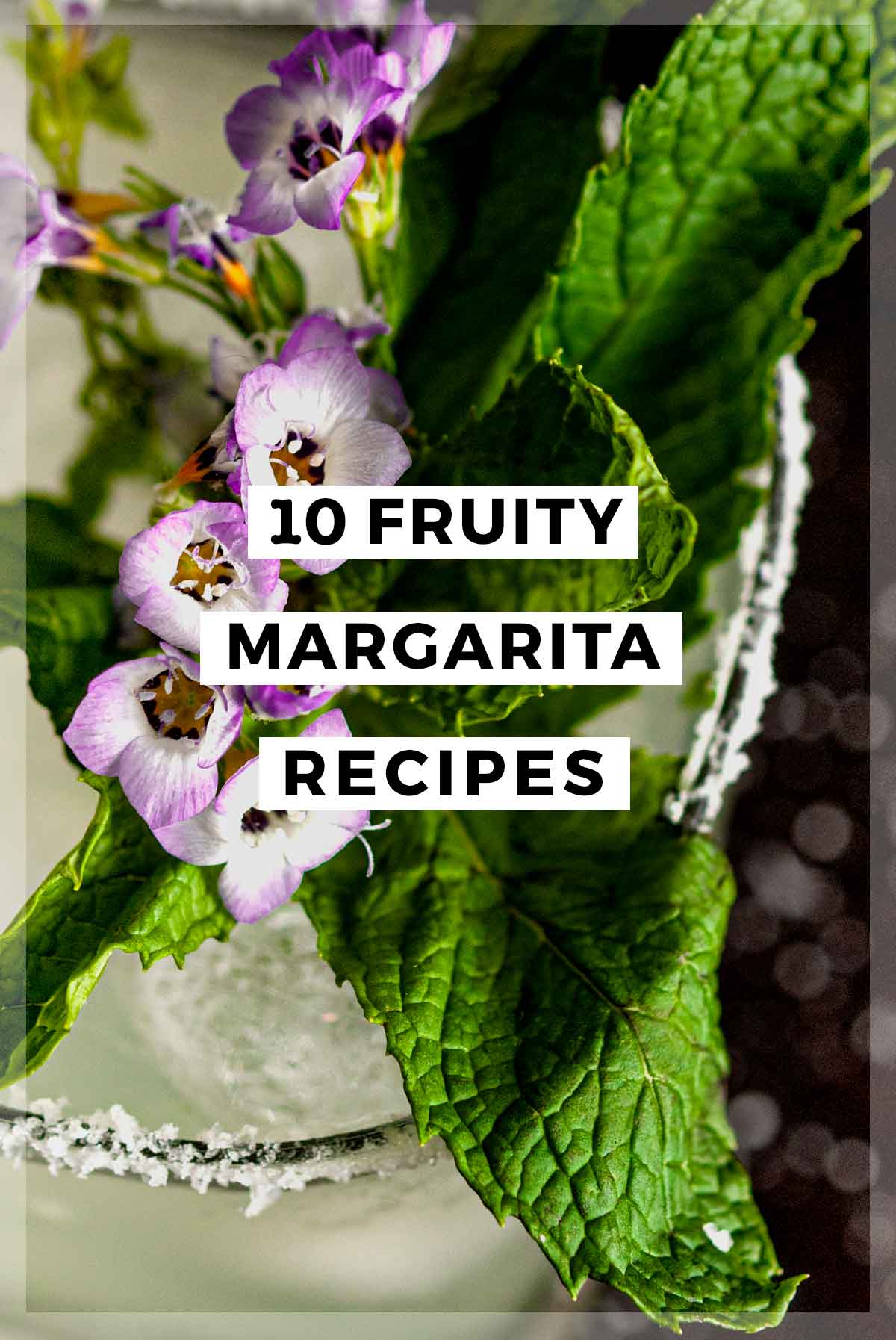 Lovely Mother's Day Recipes!
Delightful recipes for a colorful Mother's Day brunch that will impress even the pickiest mother-in-law! Appetizers, main courses, desserts, cocktails and plenty of tasty afternoon treats.
See More Mother's Day Recipes →
Trending Recipes
These are the recipes my readers are loving this month! Looks like you're searching for pretty, light cocktails, colorful spring appetizers, main courses to feed a family, vegetarian side dishes and Mother's Day inspiration.
See All Recipes →
Spring Has Sprung!
Help yourself to all of my recipes in the colors of spring. You'll find light meals, feminine appetizers, delicate desserts and floral cocktails!
See More Spring Recipes →
Did Someone Say Deviled Eggs?
Deviled egg recipes for every occasion, from classic to couture. Elegantly garnished and expertly spiced – my deviled eggs are always the prettiest appetizers at the party.
See More Deviled Egg Recipes →
Fancy a Cocktail?
Elegantly-crafted, fashionably-garnished, seasonal and timeless cocktails for every occasion!
See More Cocktails→
A Few Lovely Ideas
From elegant entertaining to creative home decorating. Simple ideas to make parties special and spaces tasteful.
See More Lovely Ideas →