How to Make Dried Citrus Christmas Ornaments
These dried orange slices with star anise make the prettiest, natural and fragrant DIY Christmas ornaments for your tree! They're so simple to make and look like glowing, stained-glass windows!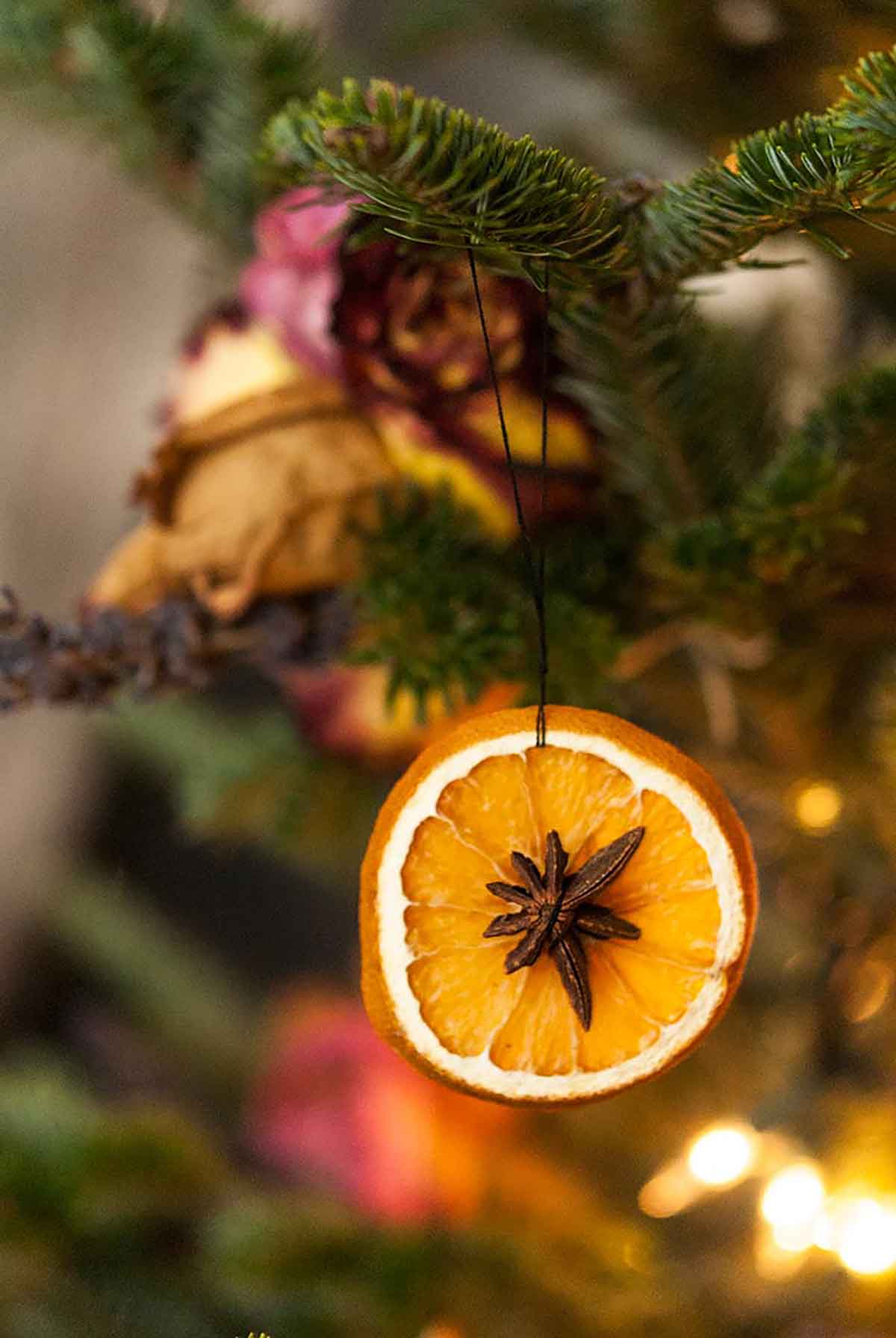 Trending Recipes
This is the inspiration my readers are looking for this month! Looks like you're searching for Christmas mains, soups, cocktails, and natural, homemade ornaments and decor!
See All Recipes →
Christmas is Around the Corner!
Christmasy cocktails, appetizers, dinners, sides, desserts and inspiration to bring you and your guests lots of holiday cheer!
See More Christmas Recipes →
A Few Lovely Ideas
From elegant entertaining to creative home decorating. Simple ideas to make parties special and spaces tasteful.
See More Lovely Ideas →
Did Someone Say Deviled Eggs?
Deviled egg recipes for every occasion, from classic to couture. Elegantly garnished and expertly spiced – my deviled eggs are always the prettiest appetizers at the party.
See More Deviled Egg Recipes →
Fancy a Cocktail?
Elegantly crafted, fashionably garnished, seasonal and timeless cocktails for every occasion!
See More Cocktails→