My name is Genevieve and this is my little blog, She Keeps a Lovely Home. I've been throwing tasty parties in my tiny Brooklyn apartment for over a decade, and want to share some of my favorite treats, tips, and tricks for throwing a lovely affair, no matter your budget or the size of your kitchen.
I've always been a little sad that the hay-day of dinner and cocktail parties hit their peak in the 50's and 60s, then we ladies moved further into the workforce and couldn't be bothered to throw extravagant dinners and mix cocktails for a group of folks after a long week.
But don't get me wrong, I'm not upset about the "ladies moving into the workforce" part. I, myself, LOVE my career. When I'm not making deviled eggs, I'm editing and designing motion graphics for a video agency. But I would truly love to bring back the intimacy of the elegant dinner party for friends and family, despite the challenges of being a very busy, professional gal.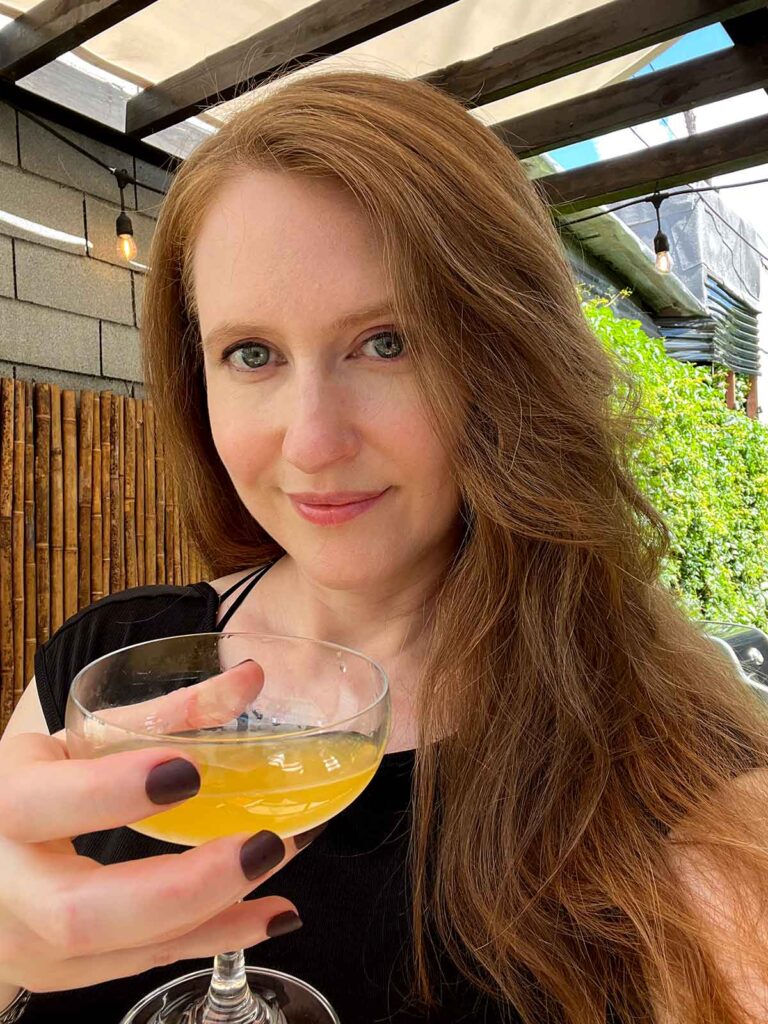 I try to make elegant entertaining as easy as possible because I simply don't have the time to spend days in the kitchen.
I don't make food just for photos, or for editorials. I make recipes for my friends, my family, and myself.
I don't like fussing about in the kitchen longer than I should. I'd much rather prep beautiful meals ahead of time, and spend no more than 10 minutes in the kitchen after guests arrive, so most of my recipes are made with ease in mind.
It's all in the tiny details… A simple flower garnish, a wisp of thyme, and recipes with fresh, healthy, nutritious ingredients that ensure every dish tastes exquisite, no matter how much time they took to make.
There are enough limitations in our lives to make fancy get-togethers tricky, so I'll show you how to make the process a simple one. If I can do it, you can too!
Let's bring back the intimacy and the joy of gathering friends together for cocktails. Let's share delicious food with the people we love, and show them how grateful we are for their company.
Let's throw a perfectly lovely party together!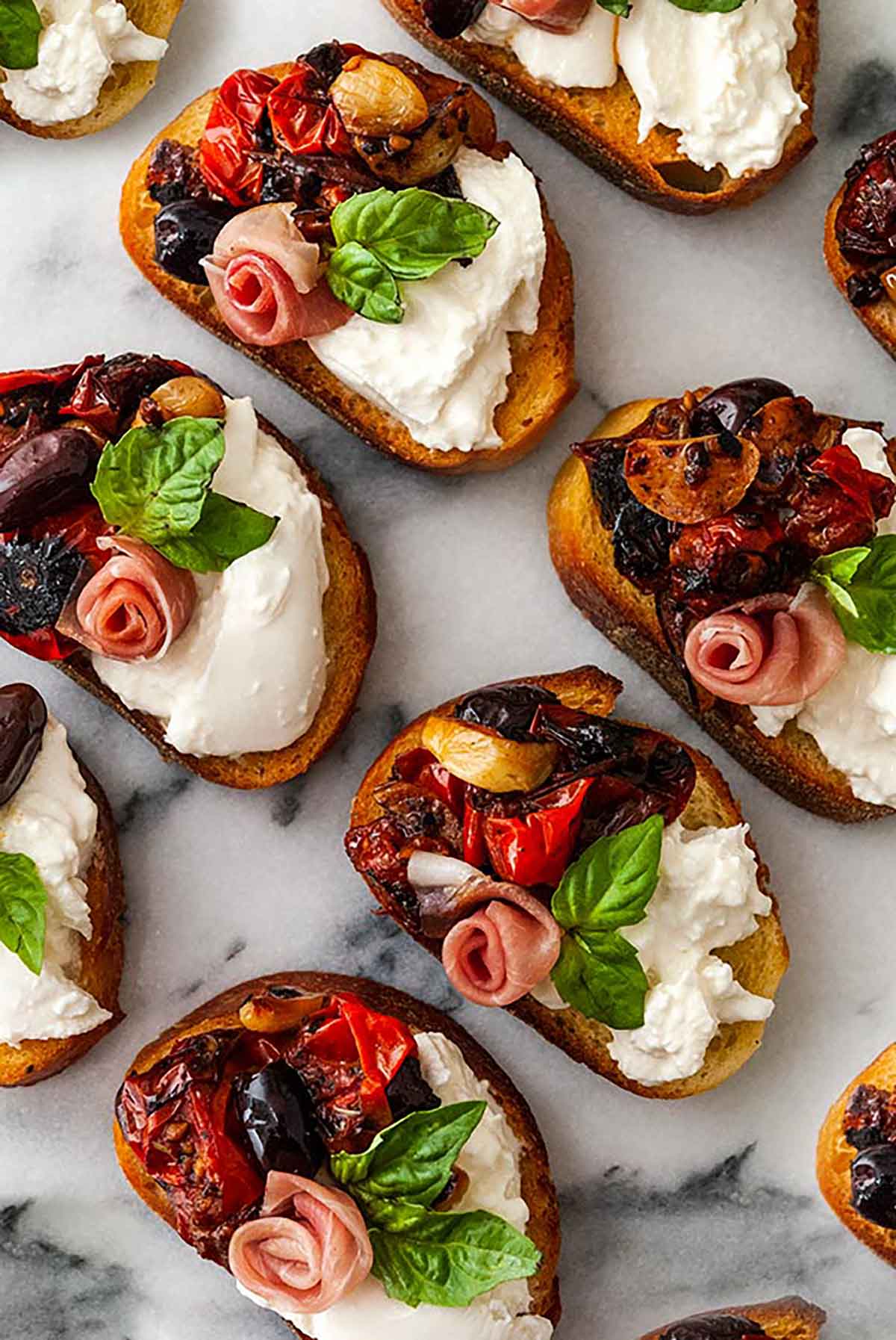 … and just a little more about me
Favorite music: I'm a classical gal. Primarily baroque, and early classical when I'm bopping around the house or in the kitchen. Later classical when I can sit on my couch, pour a whisky and do nothing else but listen – But I can't love new wave 80s for cocktail parties tho.
I'm also a HUGE fan of Jazz, specifically 20's era to 60's. Lester Young, Oscar Peterson, Stan Getz, Red Norvo, Ben Webster, and visionary wackos like Martin Denny. Love it!
Favorite cocktail: The French Gimlet, but I love a simple glass of prosecco or lambrusco anytime, anywhere. Also a big fan of a glass of whisky to sip, nice and neat, with a single Luxardo cherry.
Favorite appetizer: The elegant deviled egg.
Favorite way to spend an evening: If not surrounded by friends at my dinner table, then soaking in a milk bath in my extra-long tub (I'm 5′ 9″) with a glass of something pretty. I also love a well-curated Burlesque performance in NY.
Favorite dessert: I think my favorite desserts are my White Chocolate Cheesecake Mousse with Raspberry Compote and my lavender lemon bars.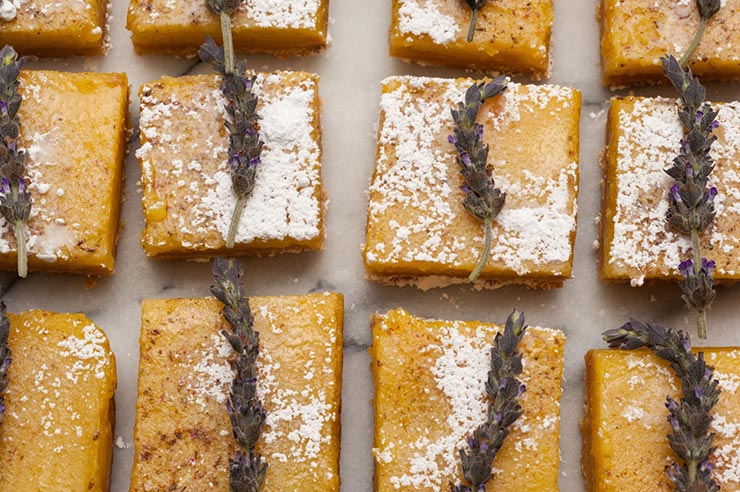 She Keeps a Lovely Home has been featured in msn.com, Pure Wow, Food Gawker, Elle, Chow Hound and Bloglovin', among many others!

SaveSave
SaveSave