It's easy to throw the prettiest picnic in the park! All you need are some tasty treats, refreshing drinks, a picnic basket and some strategically placed doilies and lace.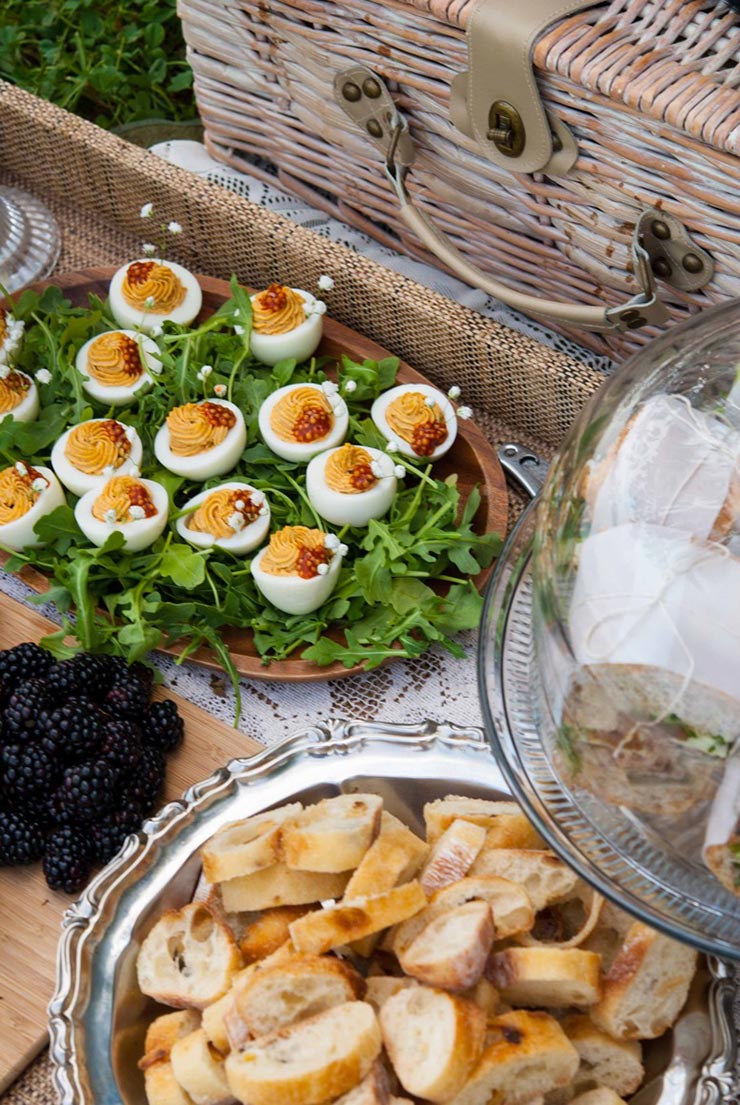 What a BEAUTIFUL day for a fancy little Prospect Park Picnic! I wanted to throw a late summer picnic for my friends, and I couldn't have picked a better day to do it! 75 and sunny all day.
I haven't packed a picnic all summer, so I was really excited to go a little overboard. My mother gave me some lovely doilies and lace. I was finally able to use them!

I made spicy little chipotle deviled eggs with Sriracha-soaked mustard seeds and a little baby's breath 😉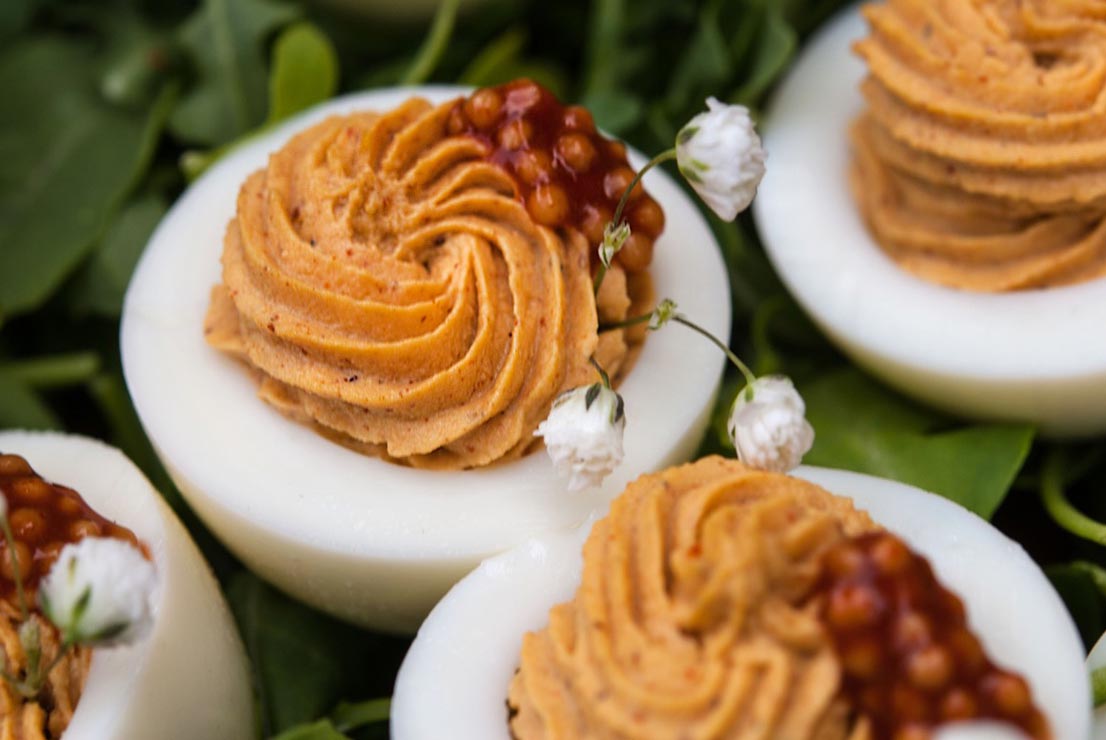 My husband was concerned that there wouldn't be any room for a cocktail once I was done with the Pimm's Cup garnishes – Fresh peaches, cucumber, thyme, rosemary and strawberries!
There's was just enough room after all.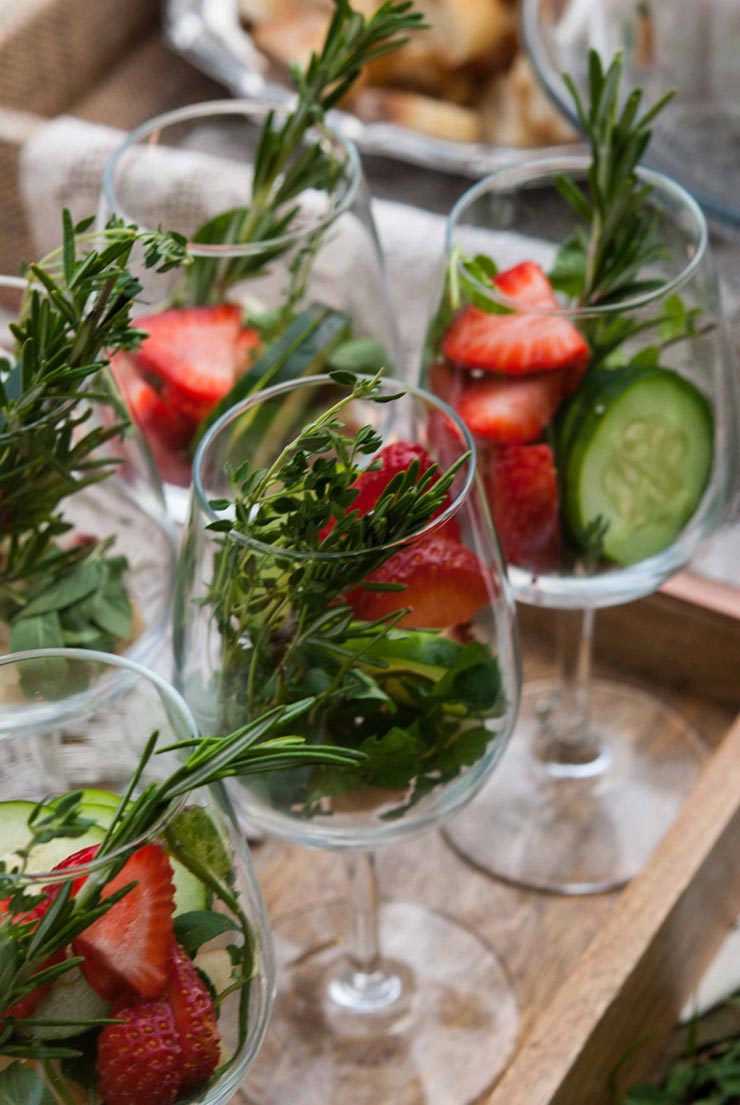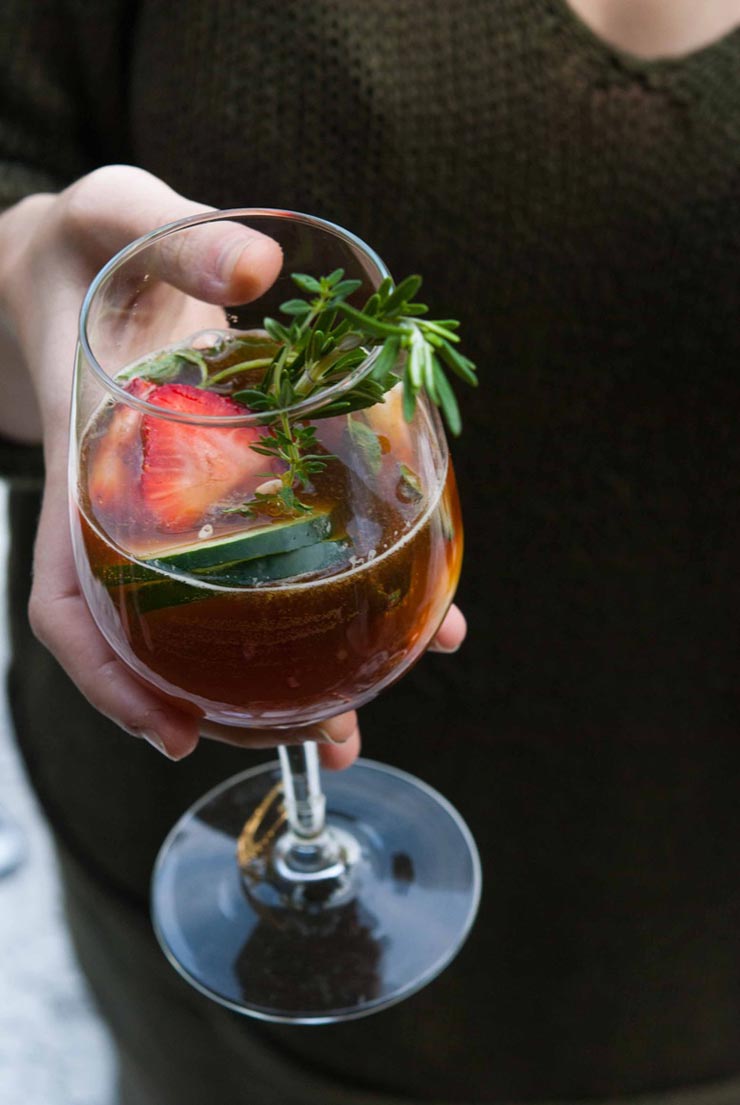 If you're going to have a pretty picnic, not just any sandwiches will do. They better be extra fancy.
I made some roast beef sandwiches with horse radish, caramelized onions, spicy pickles and gruyere cheese – and I also made turkey, Swiss, bacon and fennel coleslaw sandwiches too!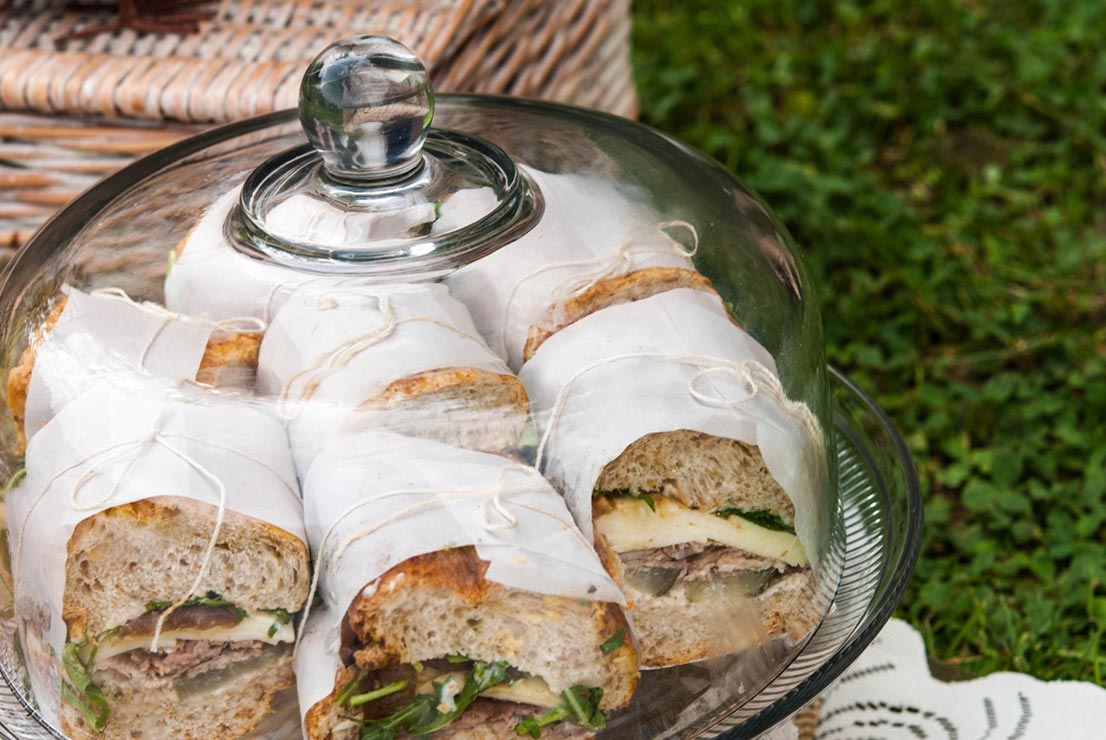 I thought it might be sweet to add a little baby's breath to the napkins.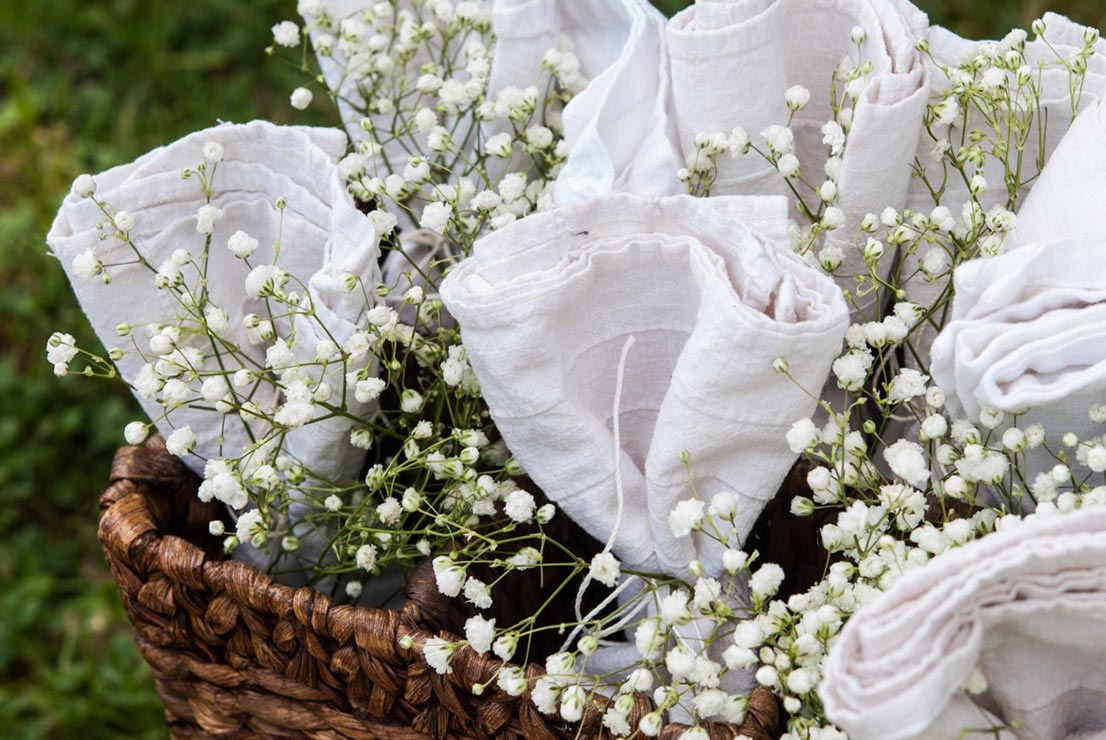 It's easy to get glasses confused with everyone sitting in the grass, so I made these precious little glass charms with old jewelry that I got at a flea market.
The glasses got mixed up anyway. I think the garnishes were a little distracting.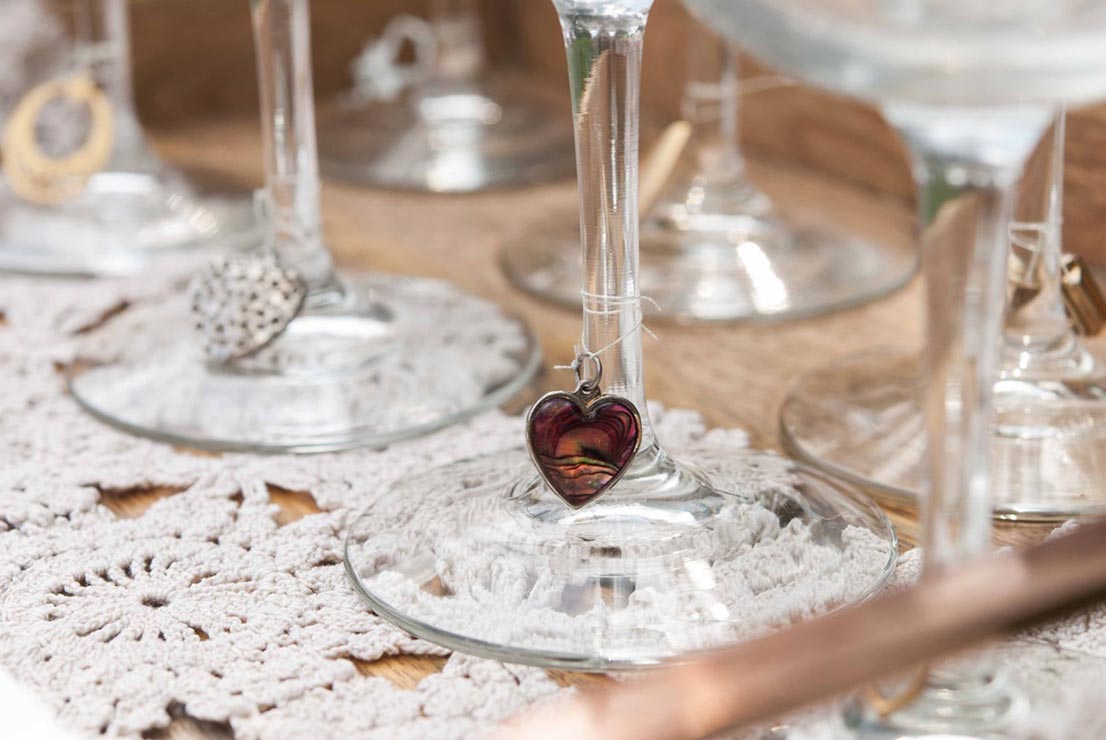 This was my glass 🙂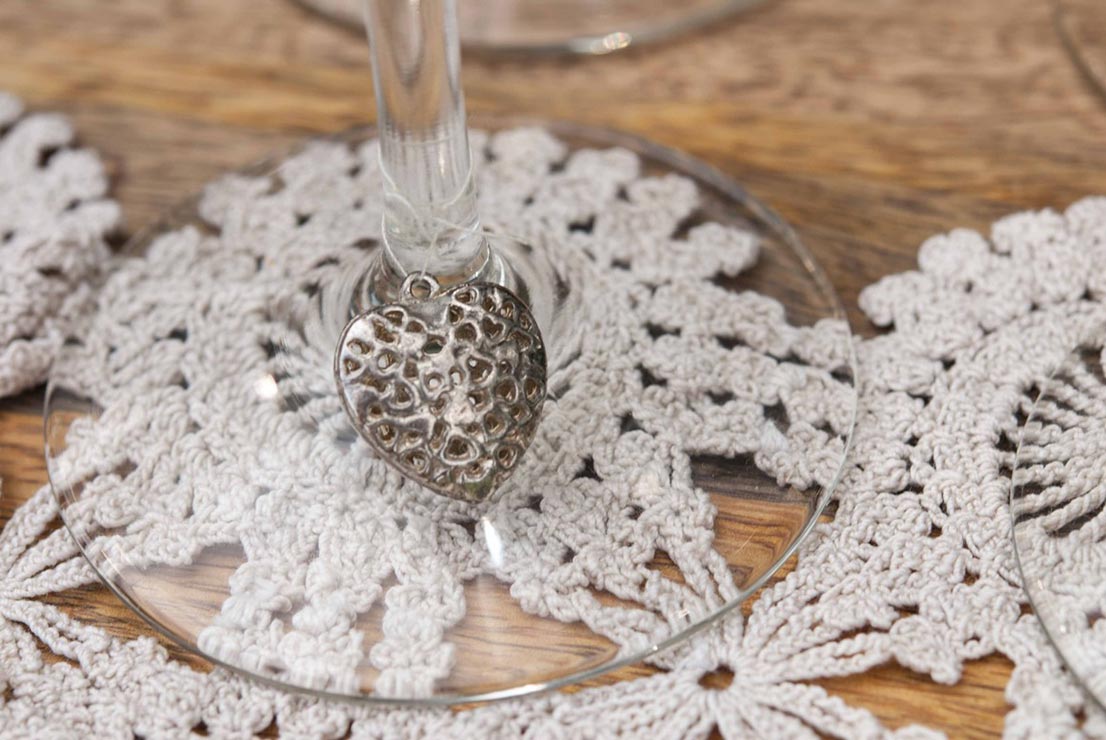 Everyone loves this spinach dip and it couldn't be easier to make!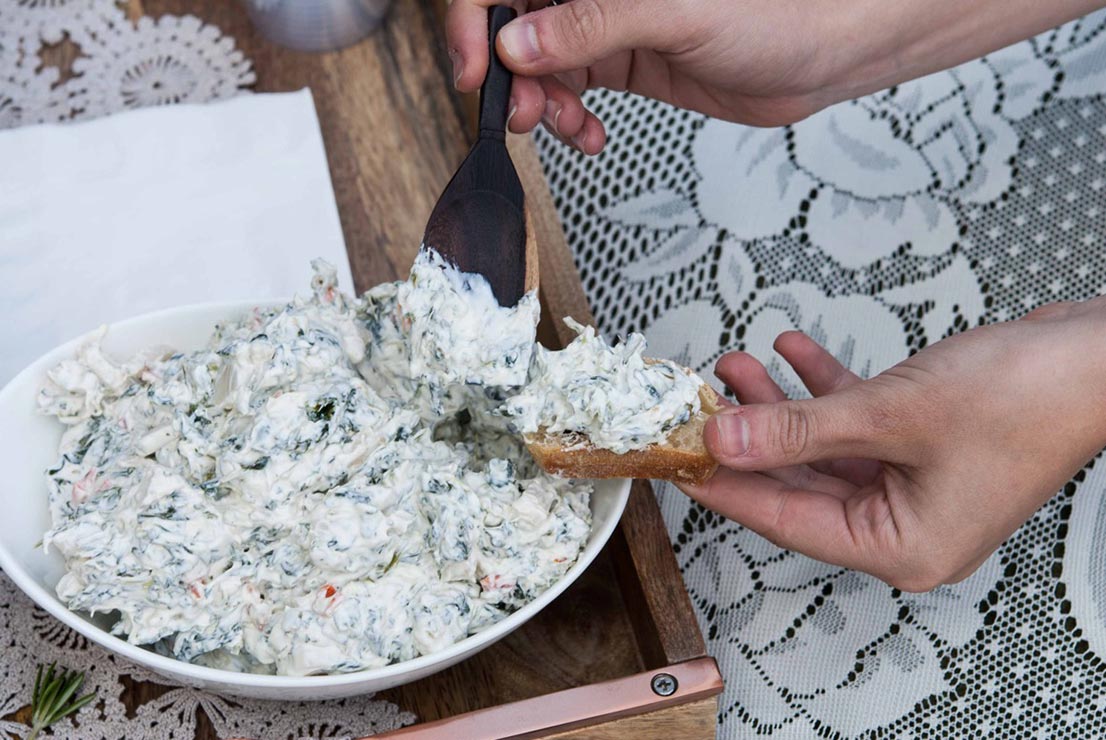 I made 2 different desserts. I brought along my raspberry-peach crisps and these sweet little brownies!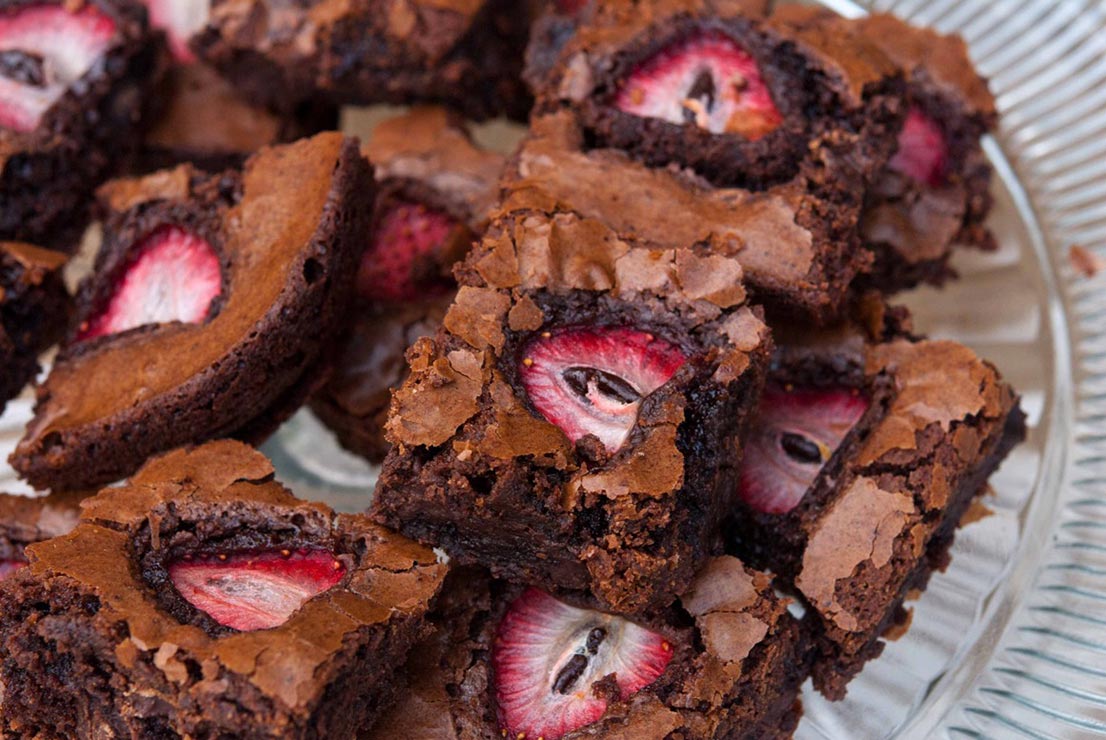 And a final touch – just a little Boursain and some of the yummiest blackberries I've ever had.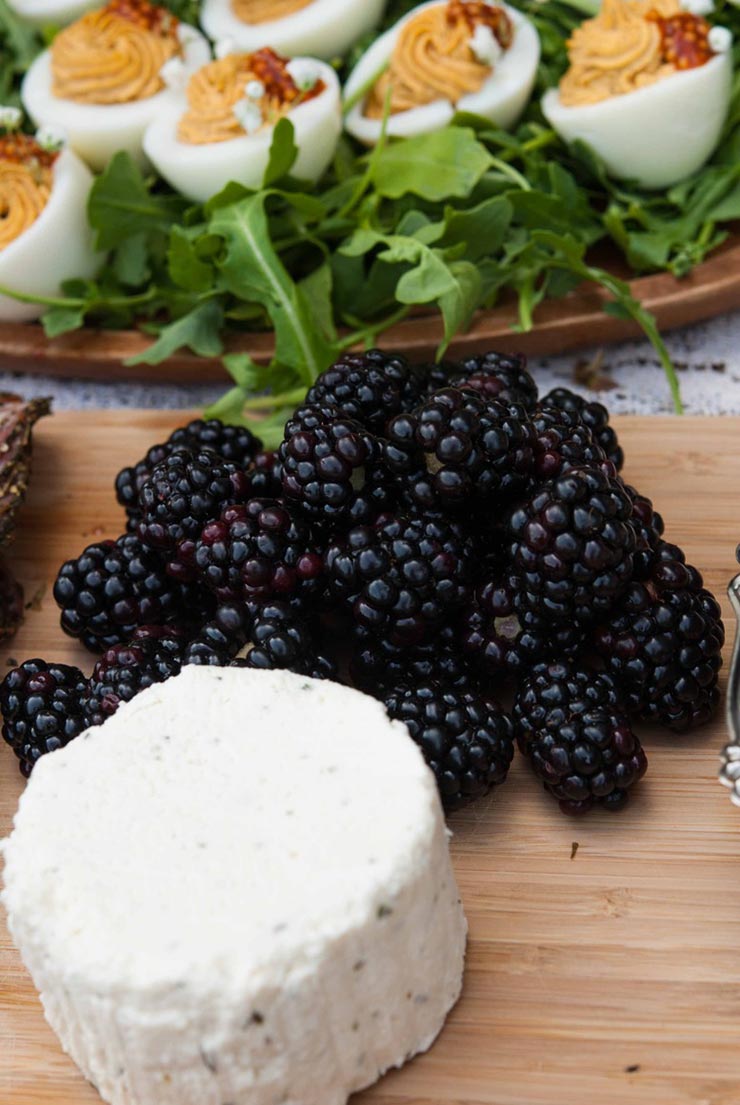 It was such a lovely day with some of my favorite friends. Even Paddington Perchupon showed up!

A Few More Summery Entertaining Ideas & Treats
For more inspiration, subscribe to my newsletter, follow me on Instagram, on Pinterest, tiktok and Facebook! And if you ever make any of my tasty drinks or treats, take a picture and tag me. I want to see!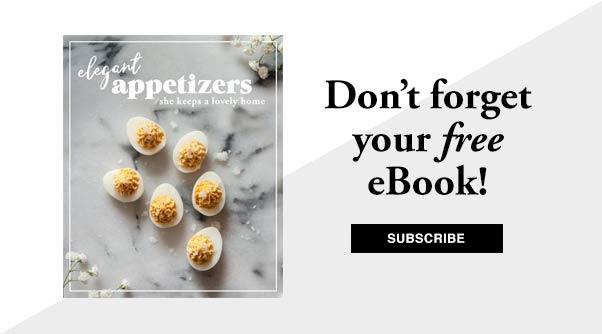 SaveSave
SaveSave
SaveSave
SaveSave
SaveSave
SaveSave
SaveSave
SaveSave
SaveSave