I've been wanting to start a lady's supper club for a long time where everyone brings something tasty to share, we enjoy beautiful cocktails, and take some time to tune into each other's inspiring company.
Everyone brought something incredible, and I had so much fun making appetizers, cocktails, a delightful Autumn crudités, and setting a perfectly pretty sun-flowery Fall dinner table for everyone! Take a look at these pretty Fall dinner party ideas!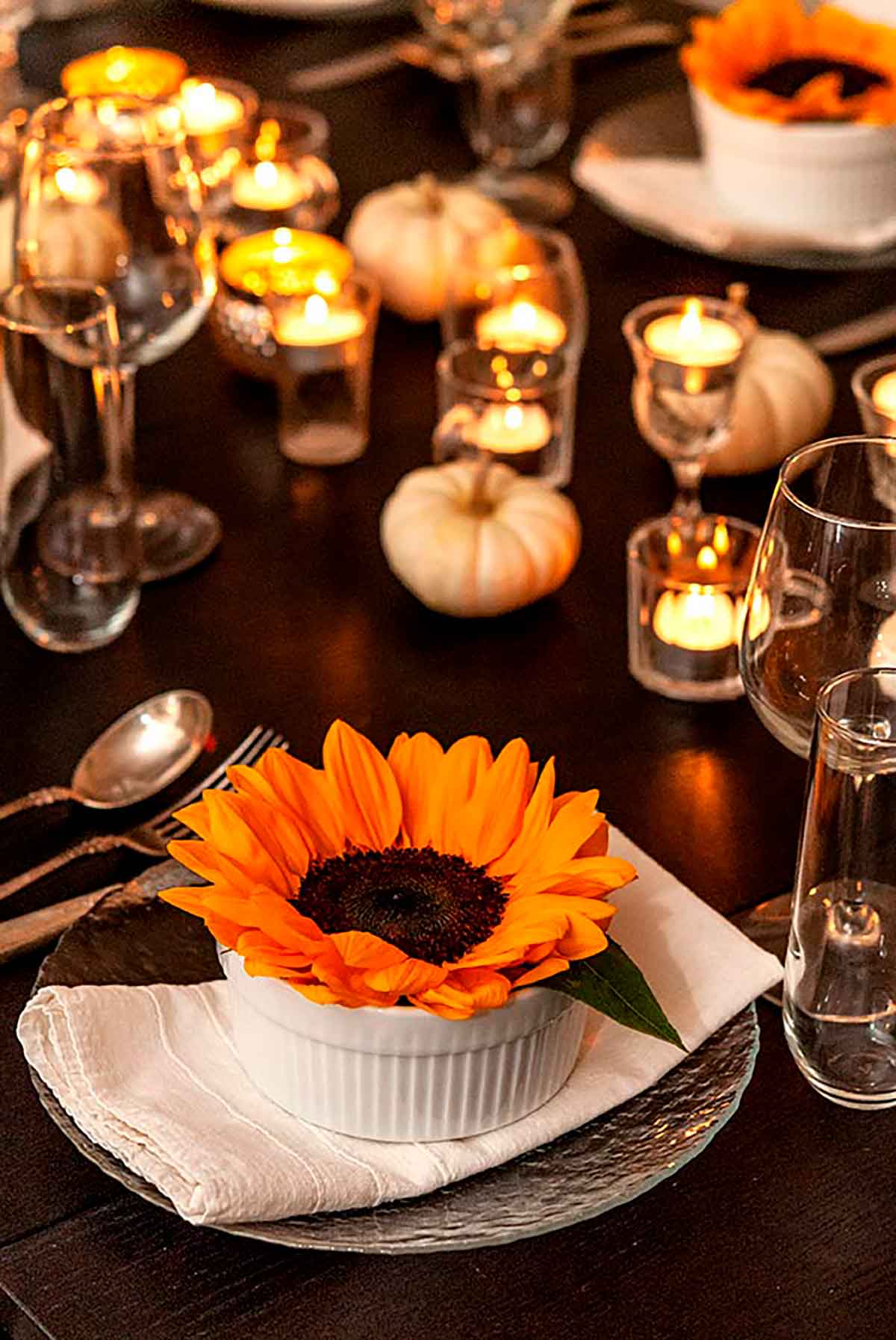 I've really been craving female energy lately, and love nothing more than hearing my girlfriends talk about what's inspiring them, energizing them, and what's making them proud of themselves. I also wanted to hear what's challenging us and we all wanted the opportunity to lend support and encouragement.
We had lots of laughs and a few tears (well, I have to admit, I was the one crying because I was so grateful to have everyone at my table) and we did it all over amazing food!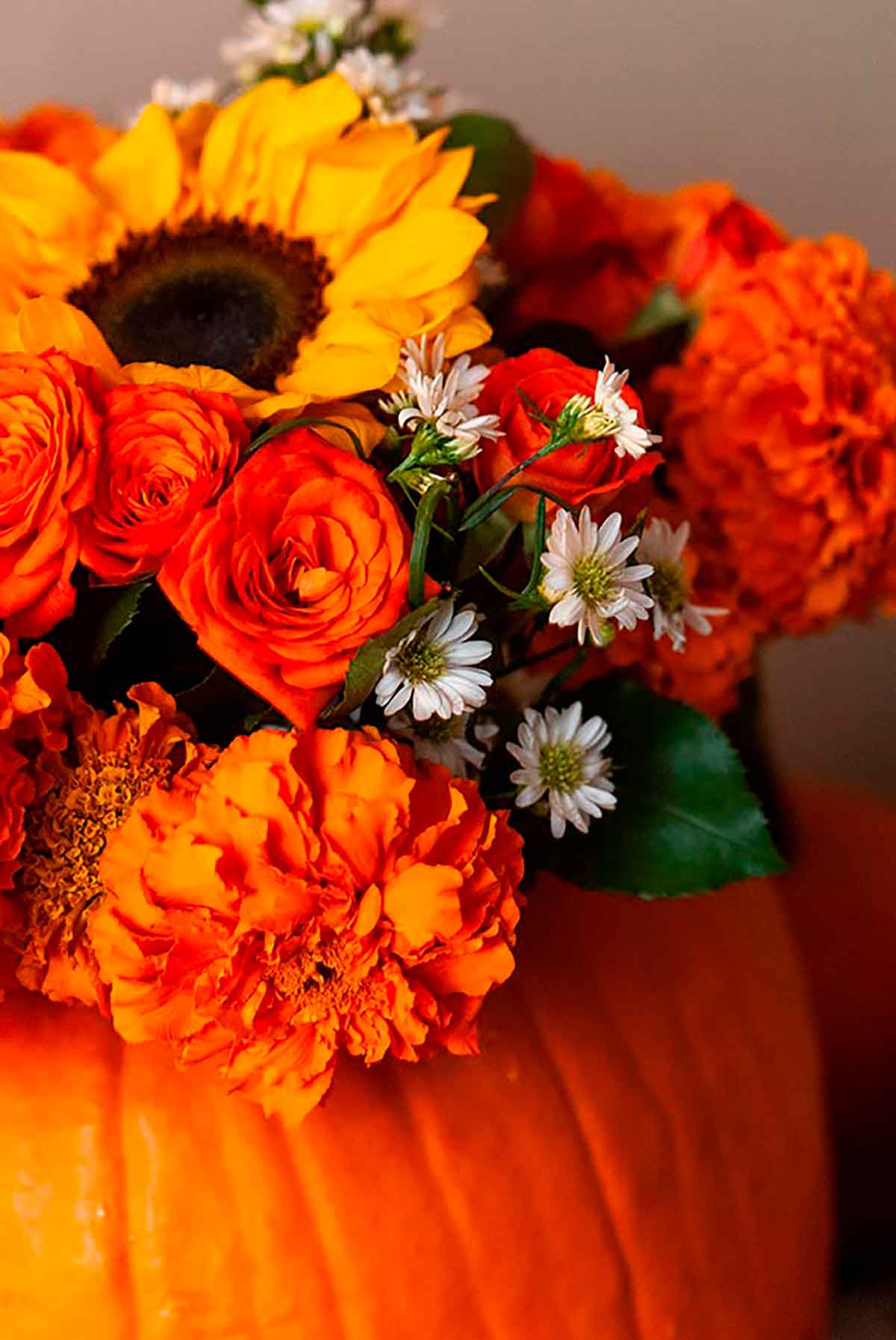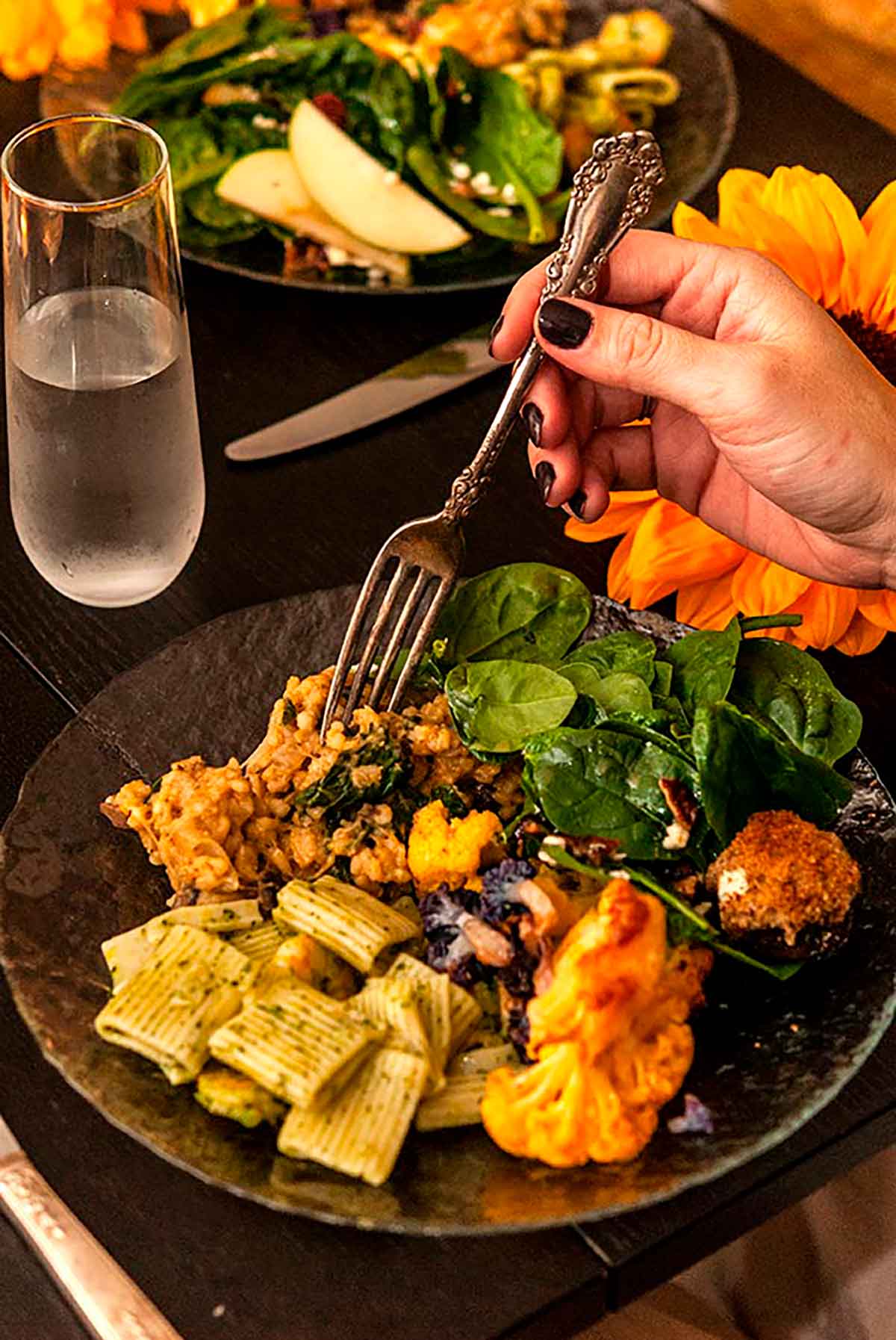 First, I set the table with tiny white pumpkins and these precious cordial cups to hold my tea lights! I didn't want to have a big floral centerpiece on the table (the lights were just too pretty in the center) so I placed a sunflower in each soup bowl and swooned!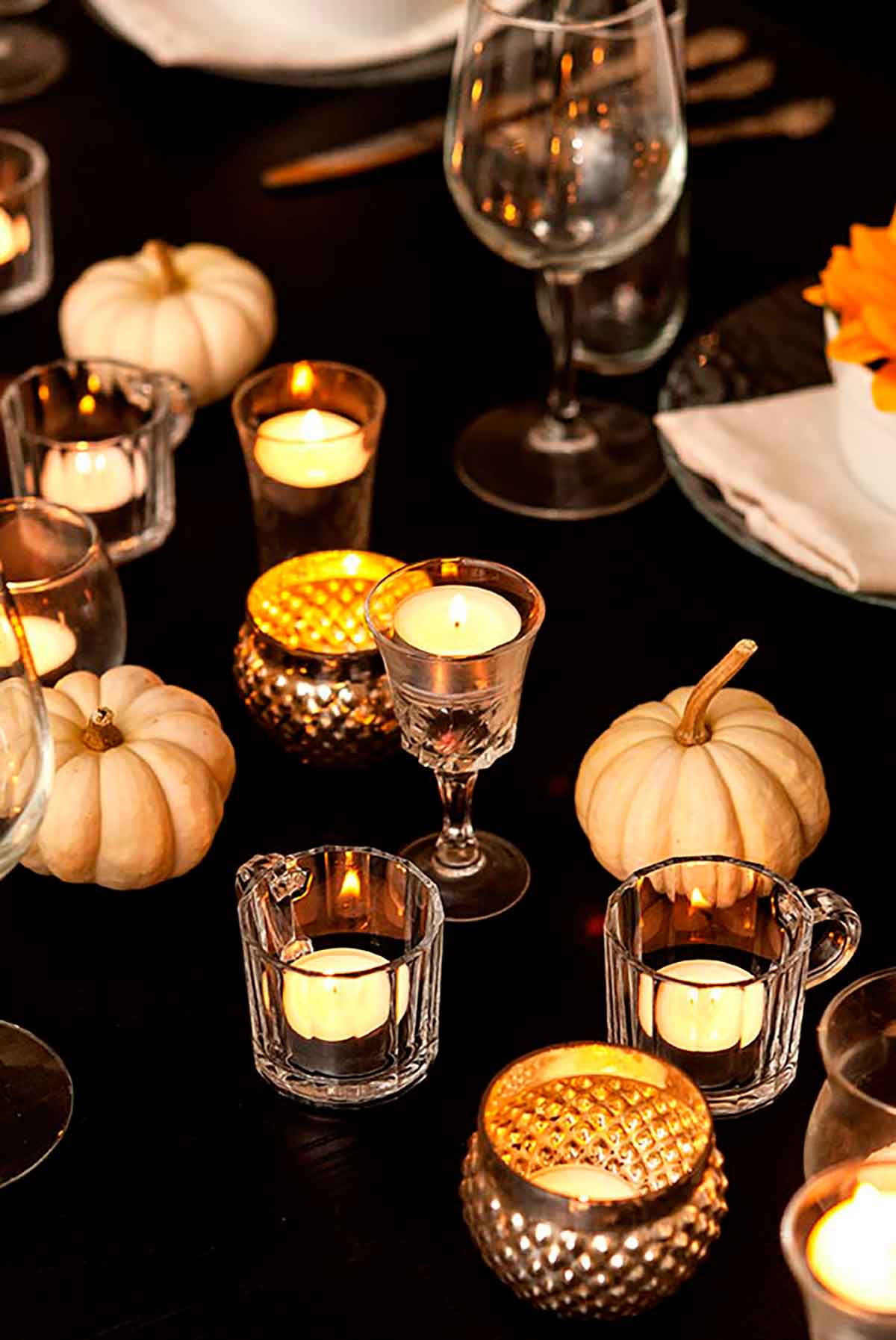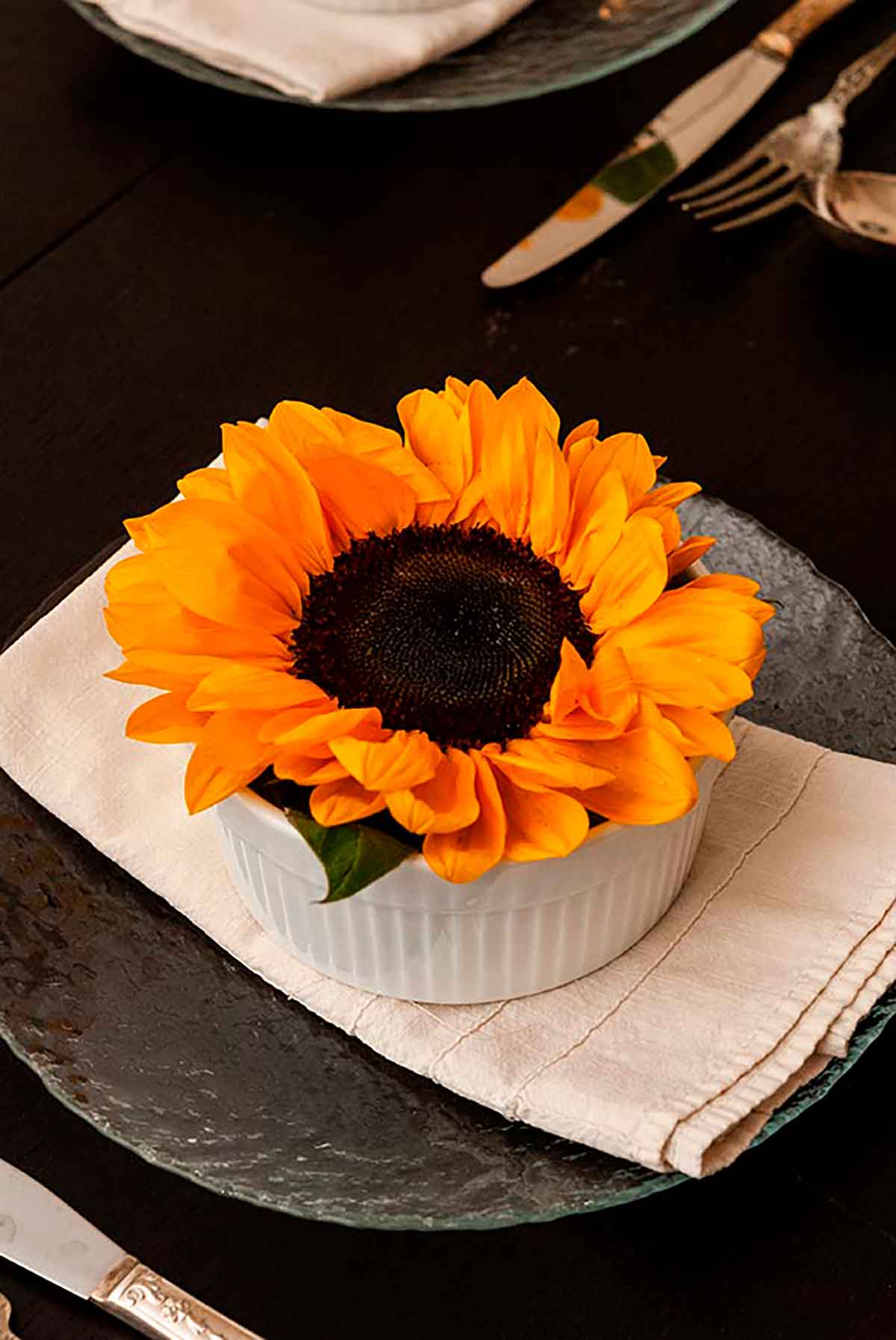 My potluck assignments were appetizers, cocktails, and crudités. I thought it would be sweet to make a little harvest garden of veggies with a flower box! It was so simple!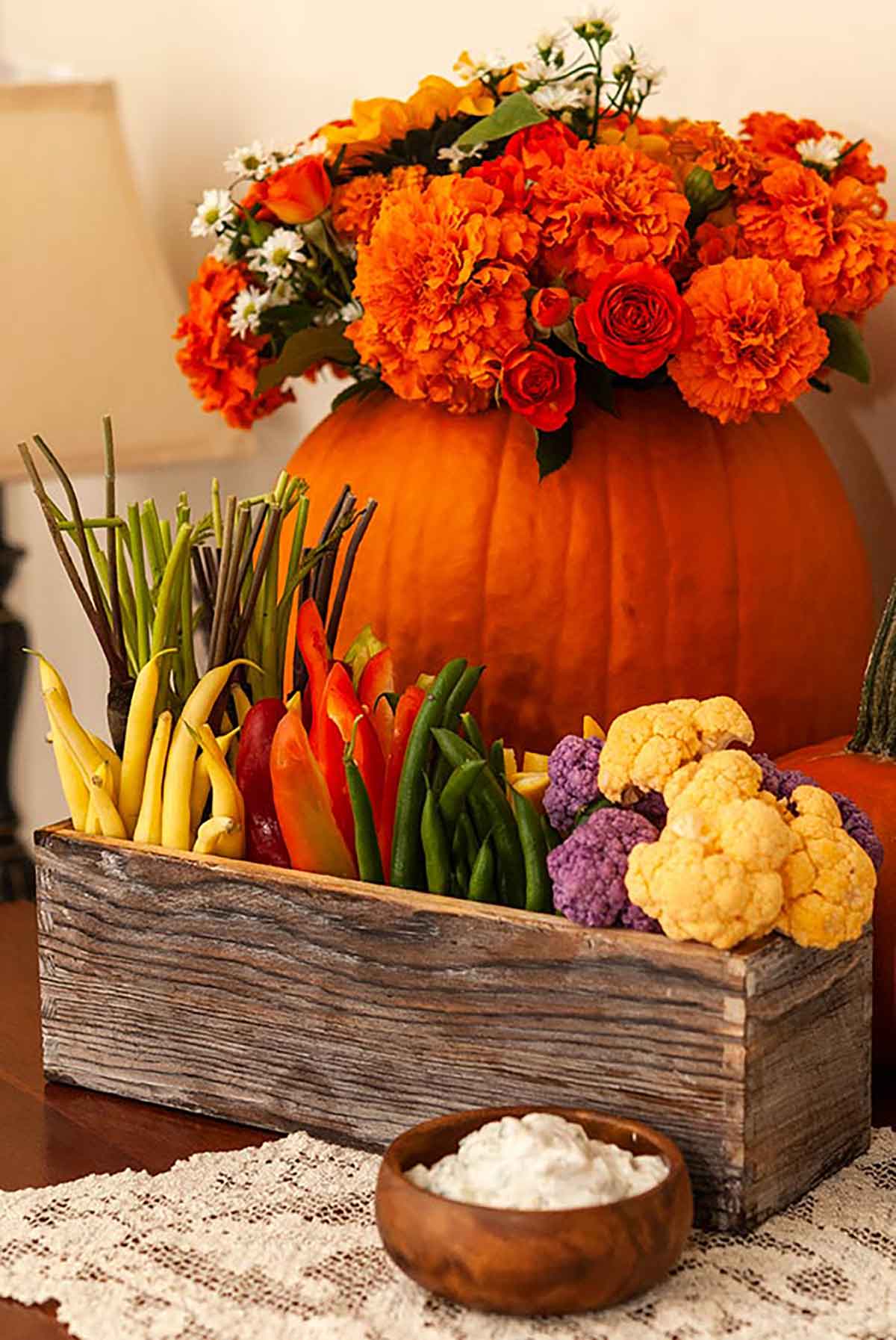 I stopped by my local farmer's market and picked up tiny, colorful carrots, 2 colors of wax beans, 3 colors of long bell peppers, yellow squash, and purple and yellow cauliflower. I wanted lots of pretty colors on the table!
To add the veggies to the box, I simply used a thick tin foil to make little dividers to hold them tidily in place. I sliced everything nice and thin, then slipped them into the dividers until I had a perfect little garden.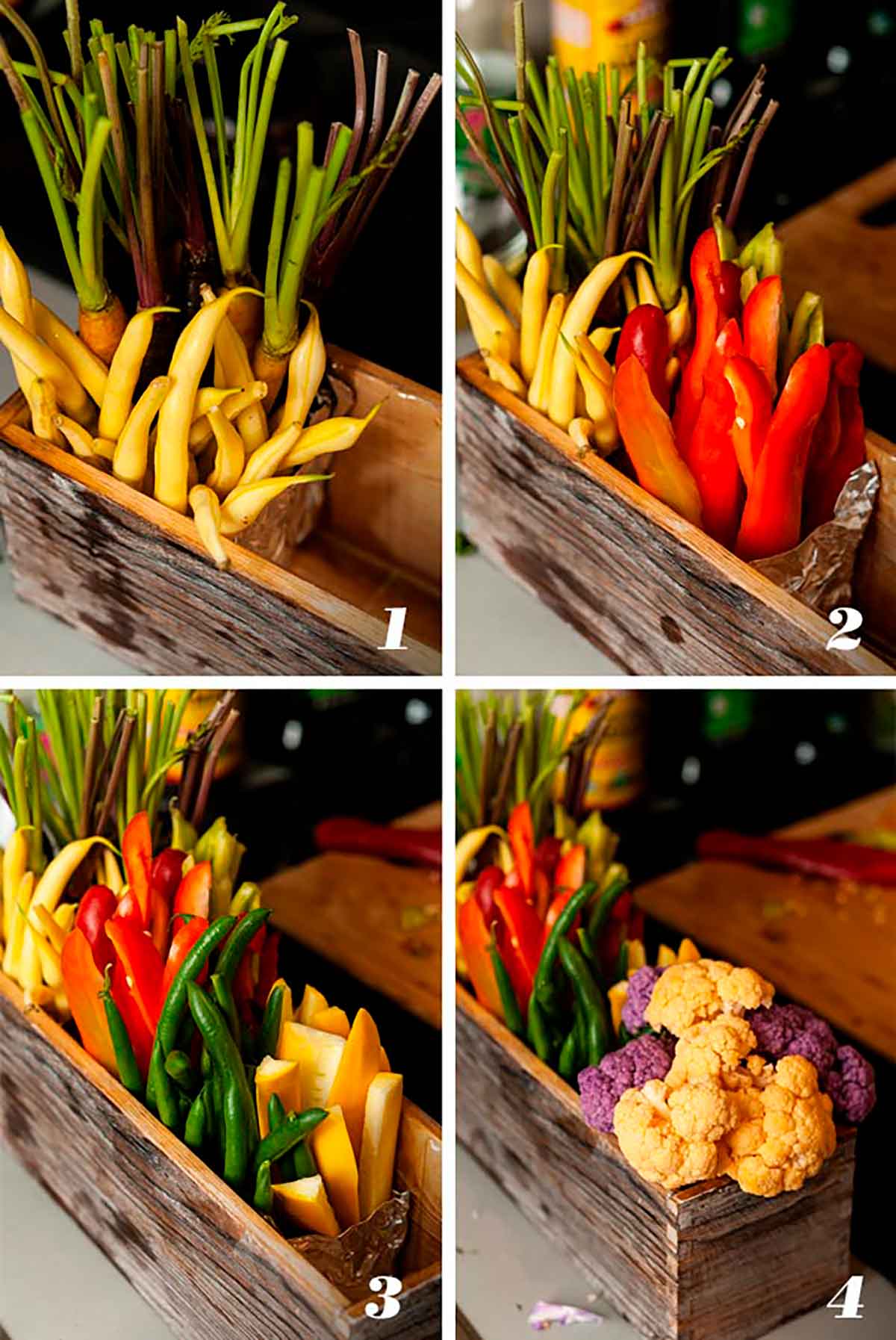 I served it with a mild Tzatziki dip: Greek yogurt with cucumbers, garlic, salt, olive oil, dill, mint, and a little lemon. I knew we'd have lots of bright flavors on the table, so I wanted to keep the dip a little subdued.
I also made one of my favorite appetizers: bruschetta with seared cherry tomatoes, roasted garlic, kalamata olives, basil, and burrata with little prosciutto roses! I LOVE this bruschetta for parties because it's so incredibly simple to make and so quick to assemble before a party.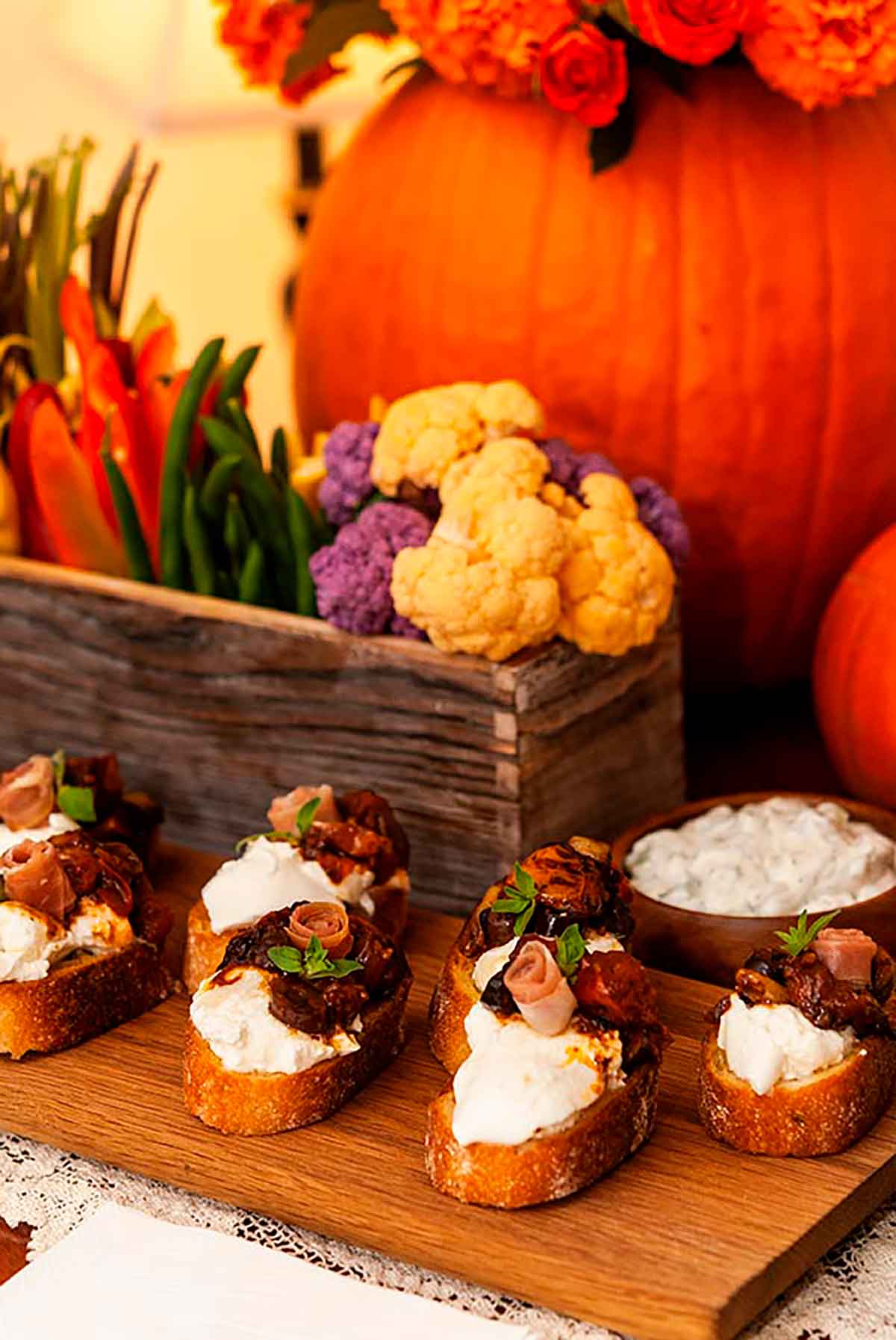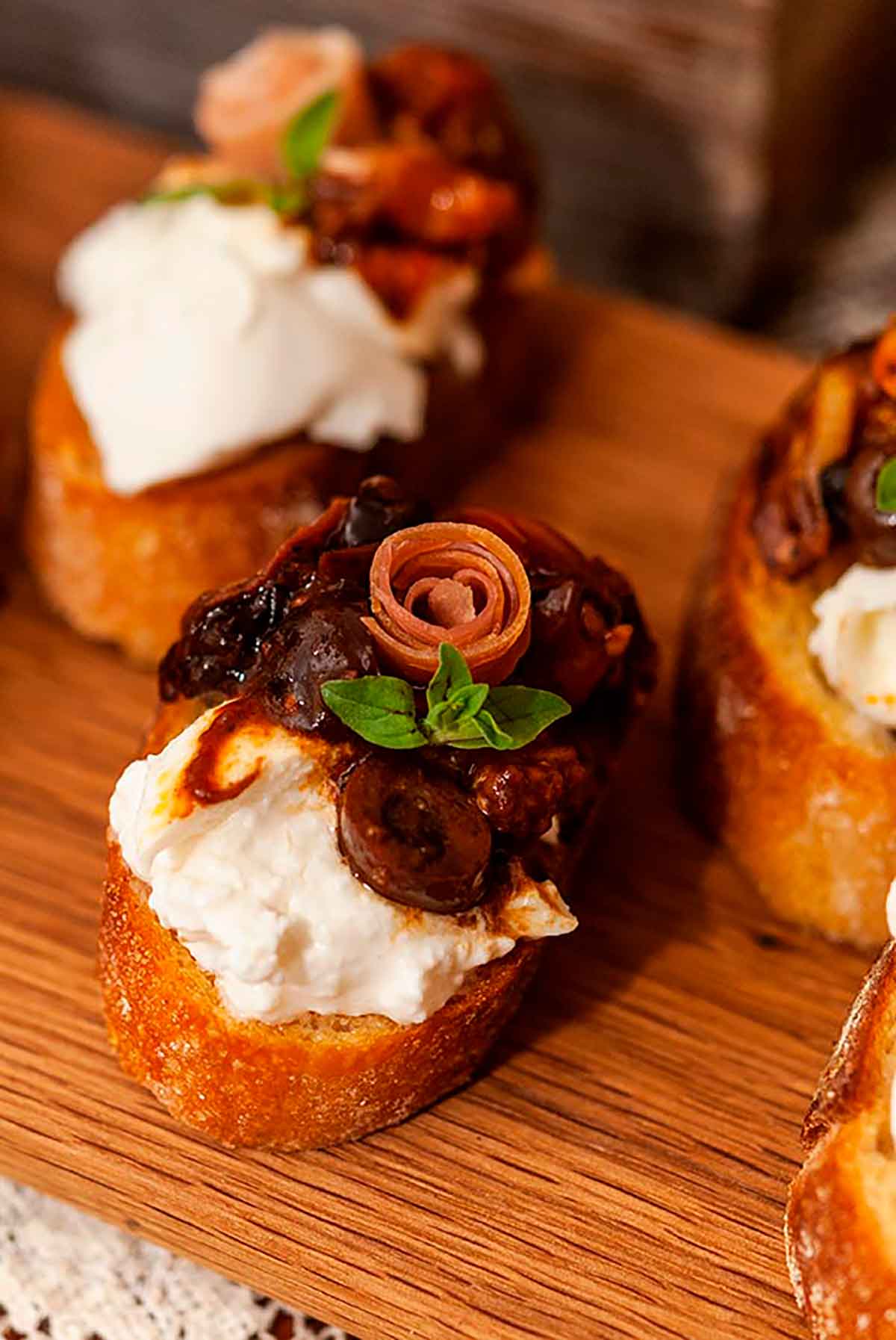 The party was on a Sunday night, so I didn't want to mix cocktails that were tooooo strong (I also didn't want to be mixing cocktails at all), so I pre-mixed a lovely, always-adored lychee martini with sake. I also added a little splash of ginger lemonade and prosecco to dress it up even more. If you're wondering where you can find lychees and lychee juice, just take a trip to your food store's canned fruit aisle!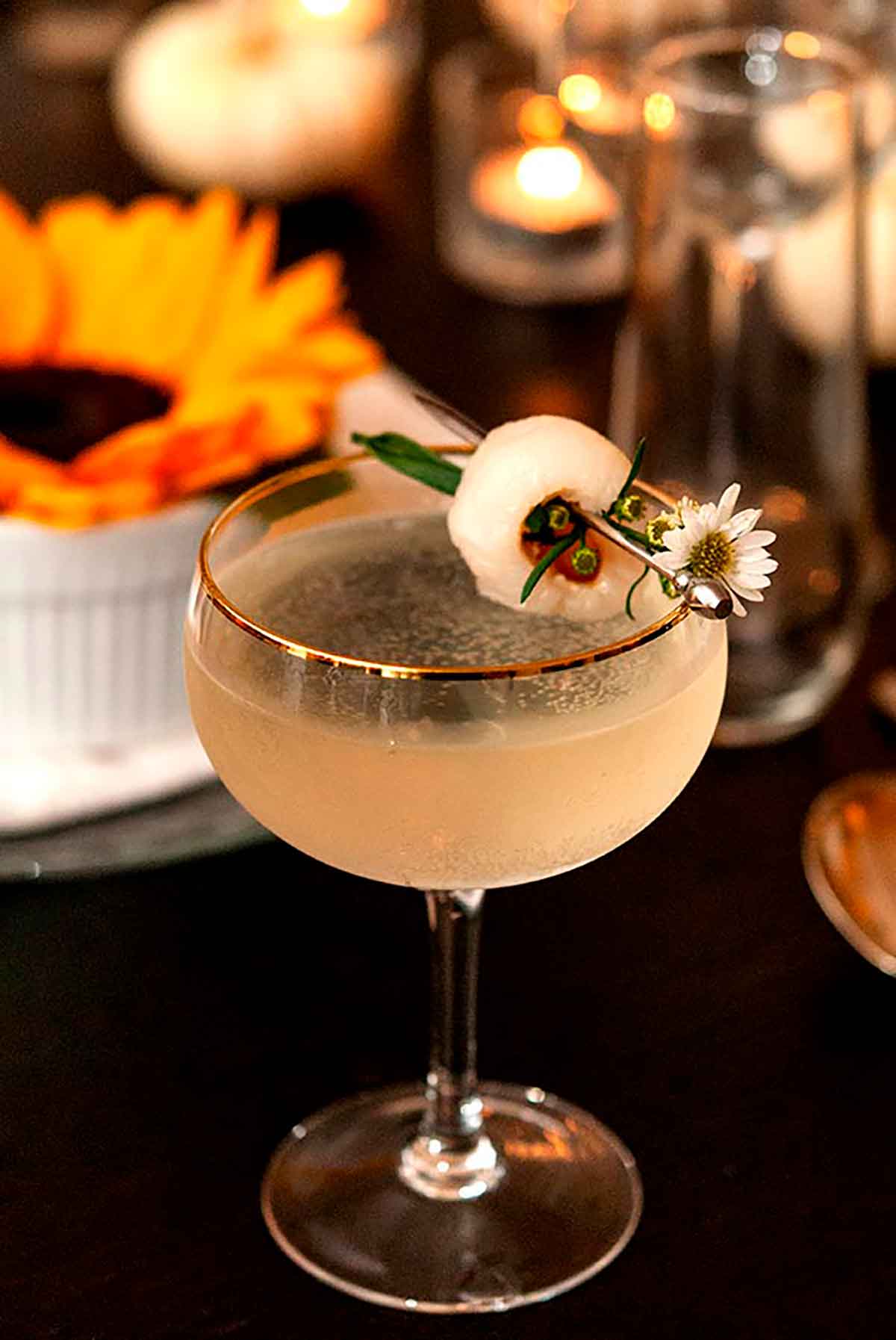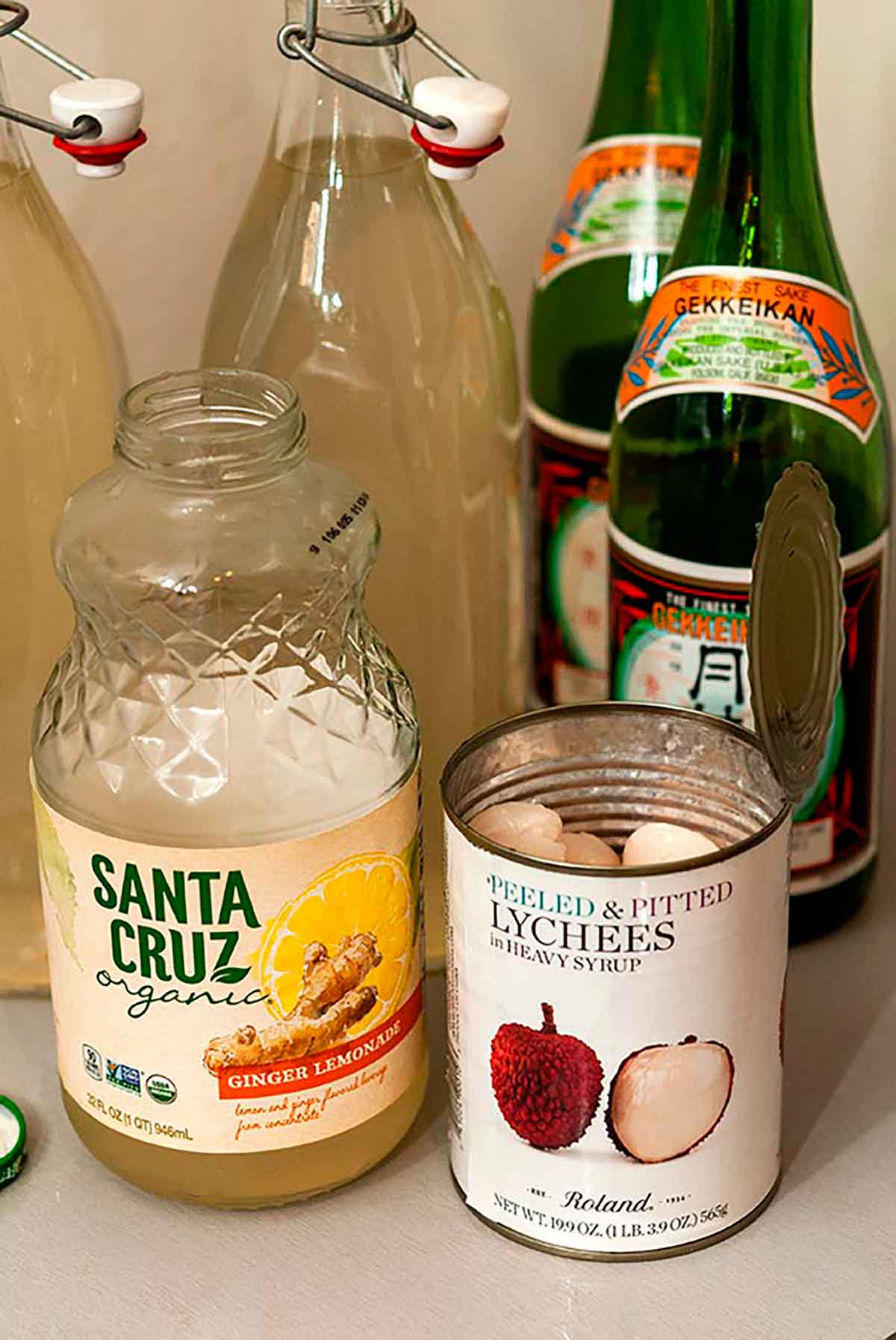 Since I had lots of leftover cauliflower from my crudités and didn't want it to go to waste, I cheddar roasted it! A few sprinkles of Old Bay seasoning, chili pepper, garlic powder, and fresh pepper with a VERY nice sprinkling of shredded sharp white cheddar makes the tastiest, low carb, keto-friendly side dish!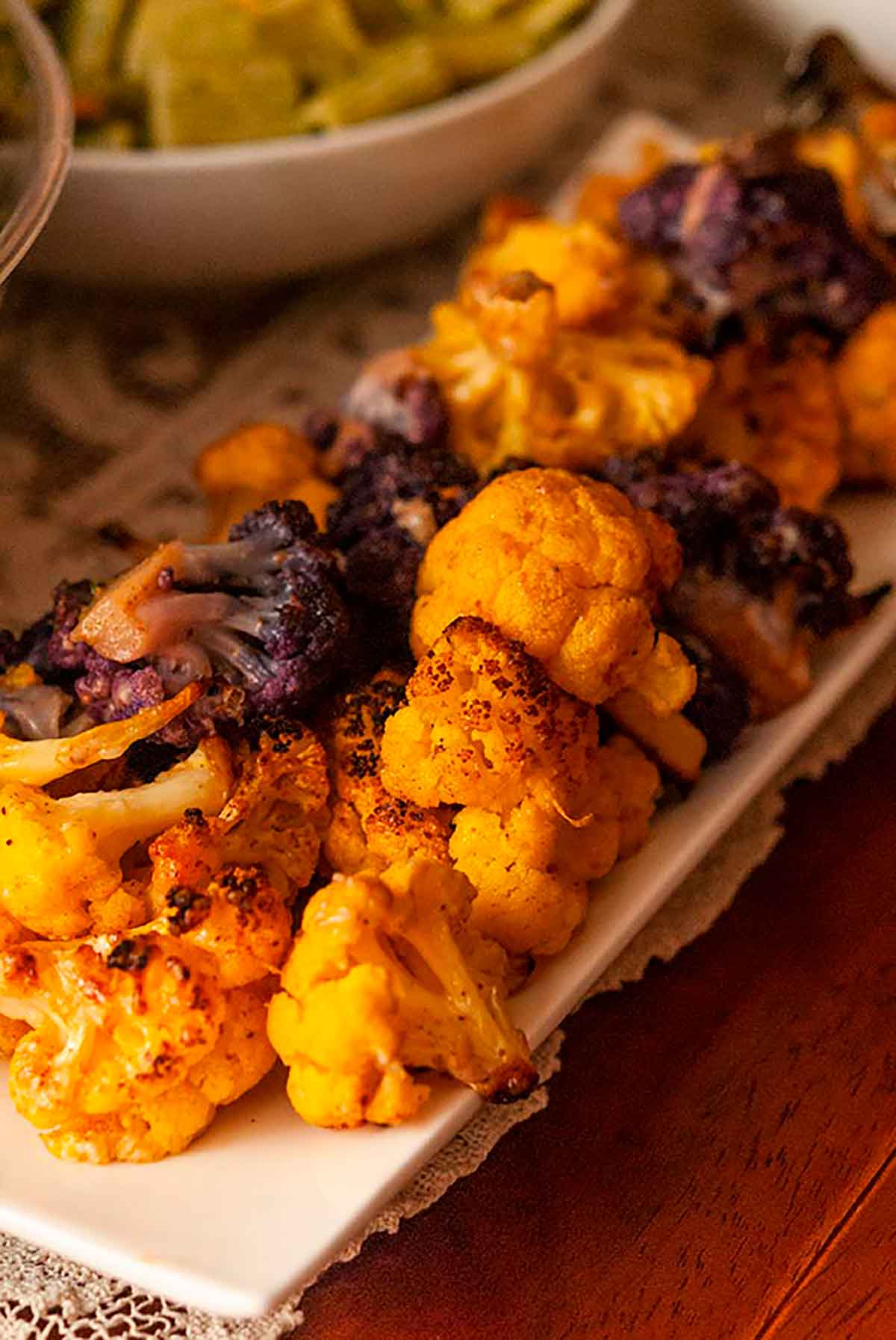 The rest of the dinner was perfectly exquisite! My friend Lizzy brought a roasted tomato soup with potato, garlic, cauliflower, rosemary, thyme, and cinnamon, and Ali brought a cheesy, parmesan, truffle risotto with mushrooms, spinach, and onion!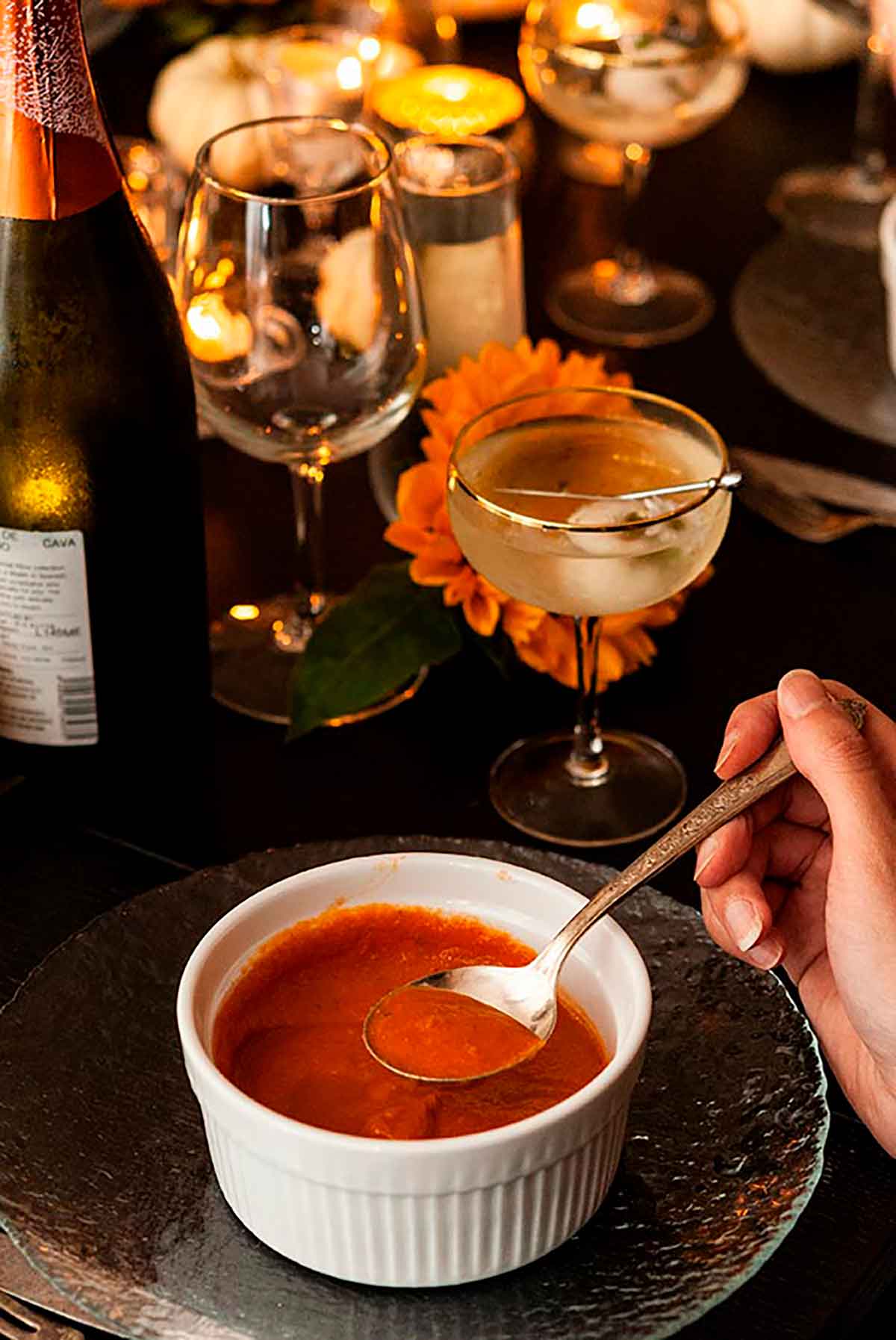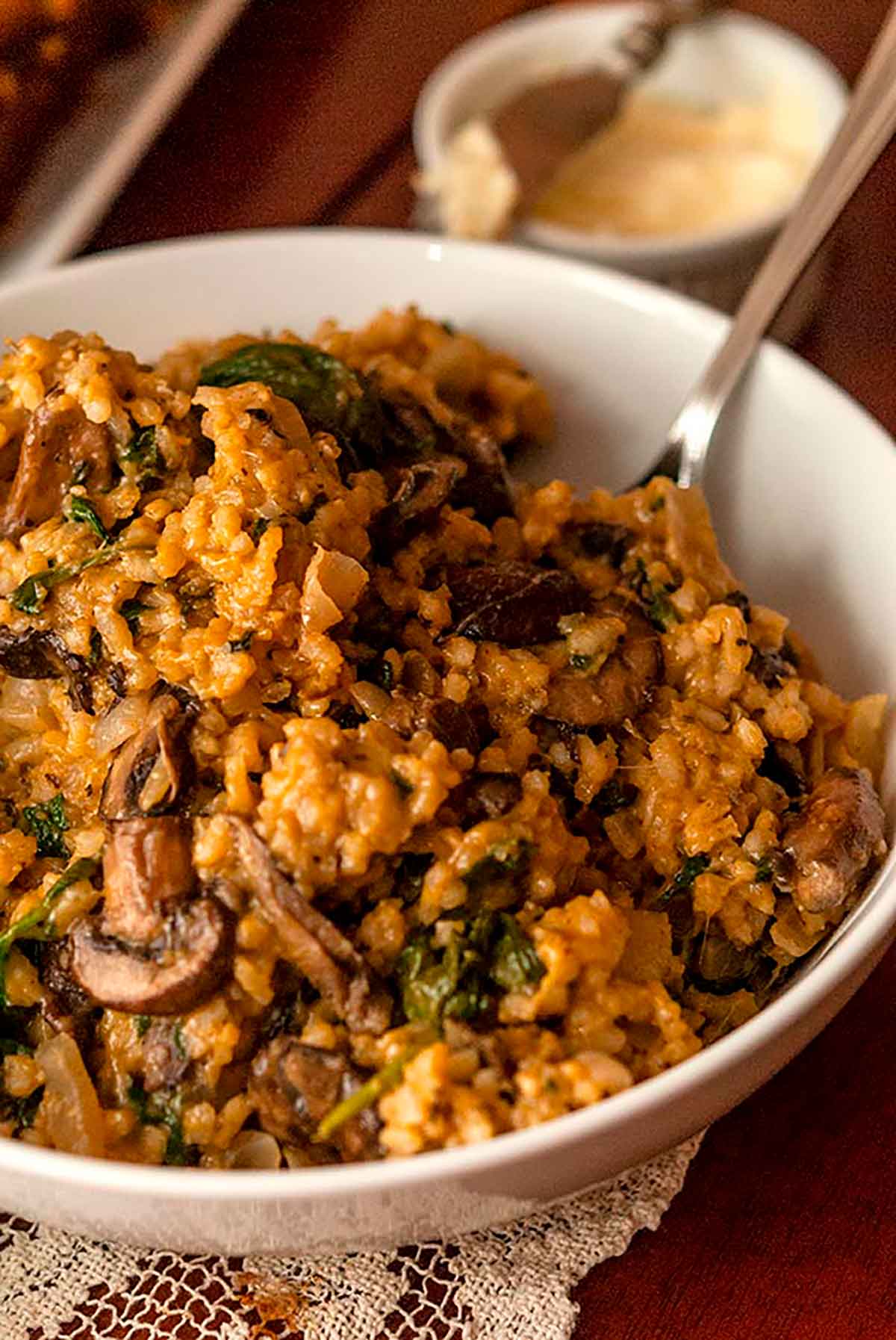 Jenna brought beautiful stuffed mushrooms, and Mallory brought an Autumn salad with apples, walnuts, and goat cheese, with a divine maple vinaigrette!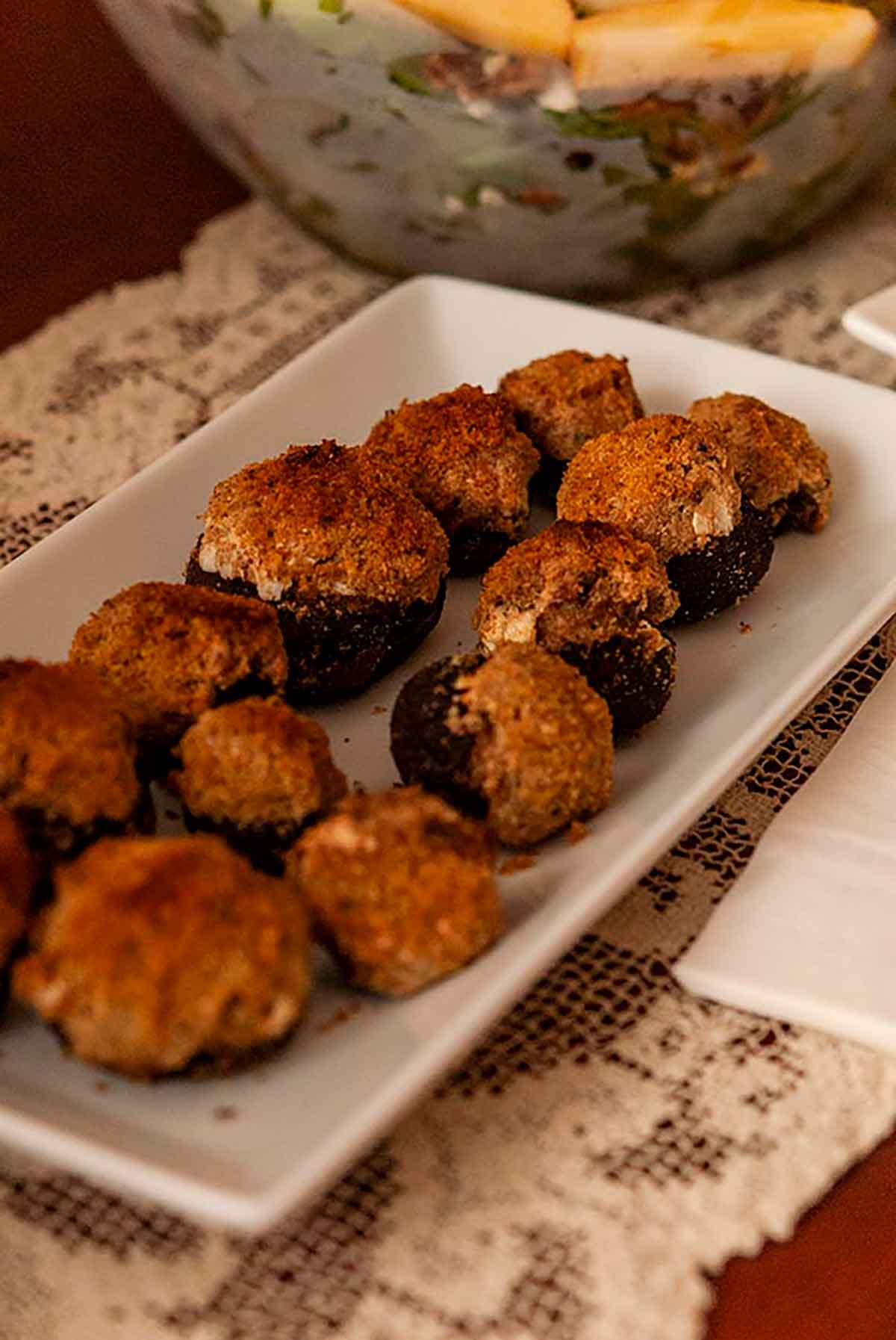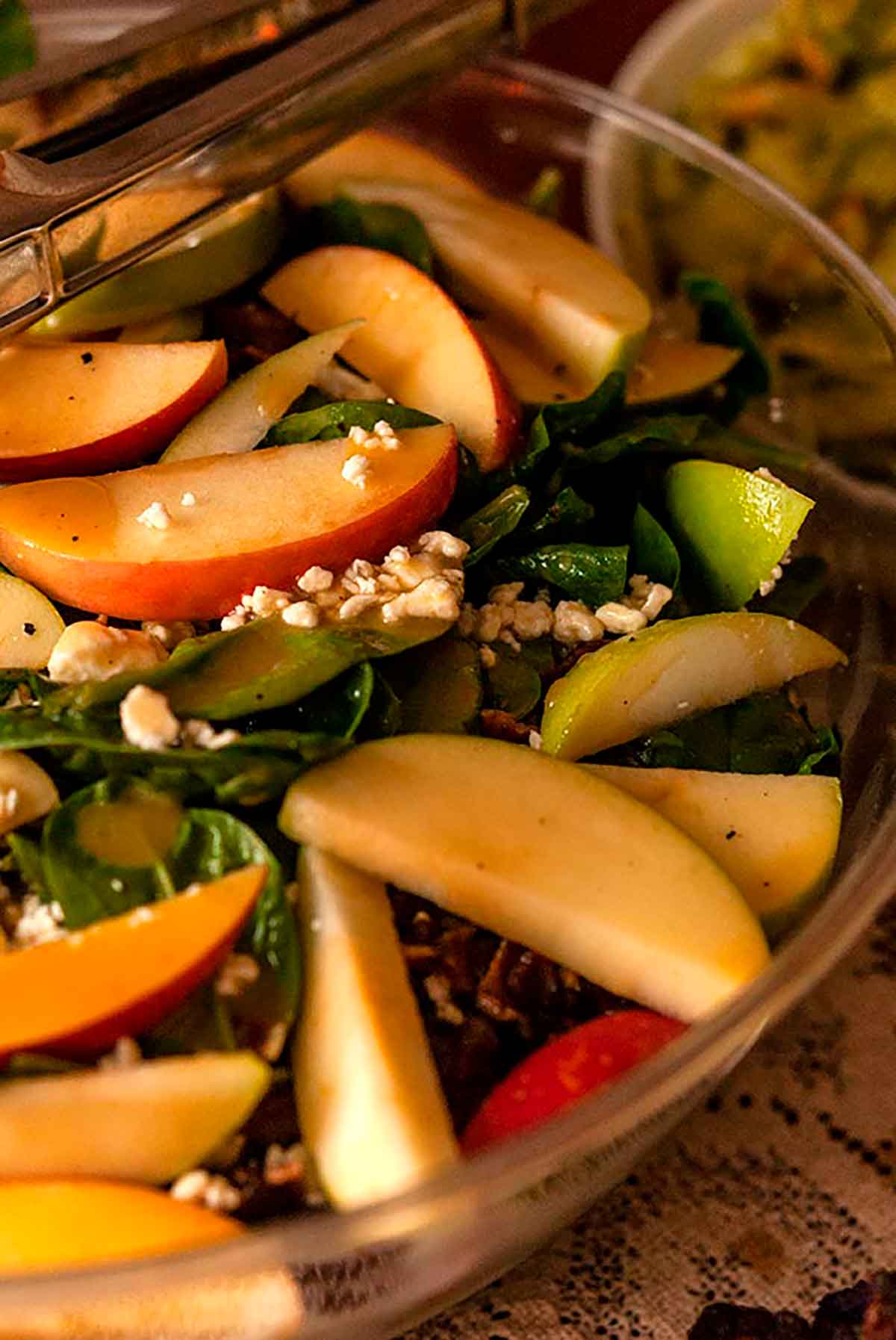 Cara brought an incredibly flavorful pesto, shrimp pasta and Lauren made a pillowy soft pumpkin bread with fresh clotted cream! And, oh goodness, Anna brought her burnt basque cheesecake with raspberry compote, and I'm pretty sure we all had seconds, except me. I had 3 pieces.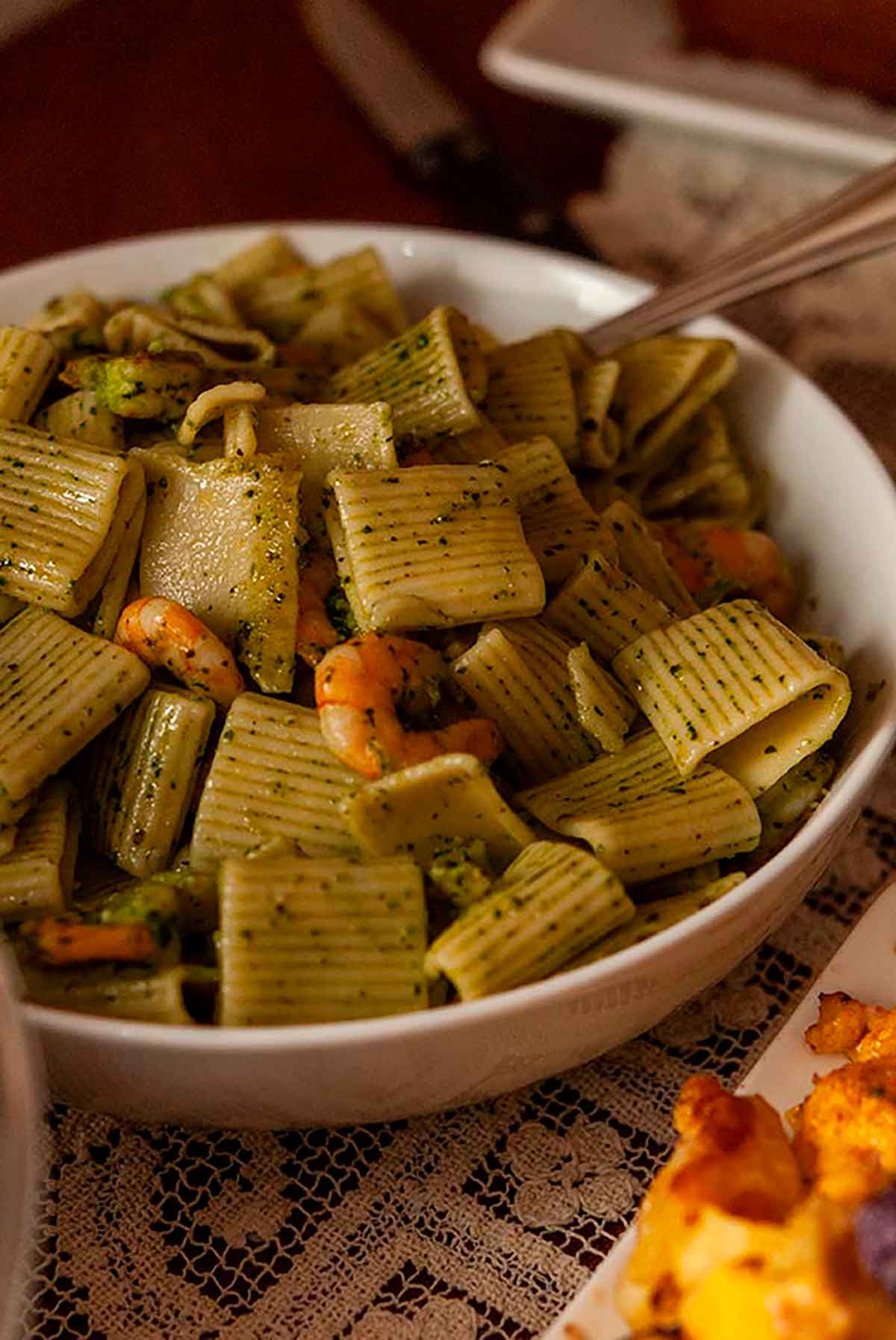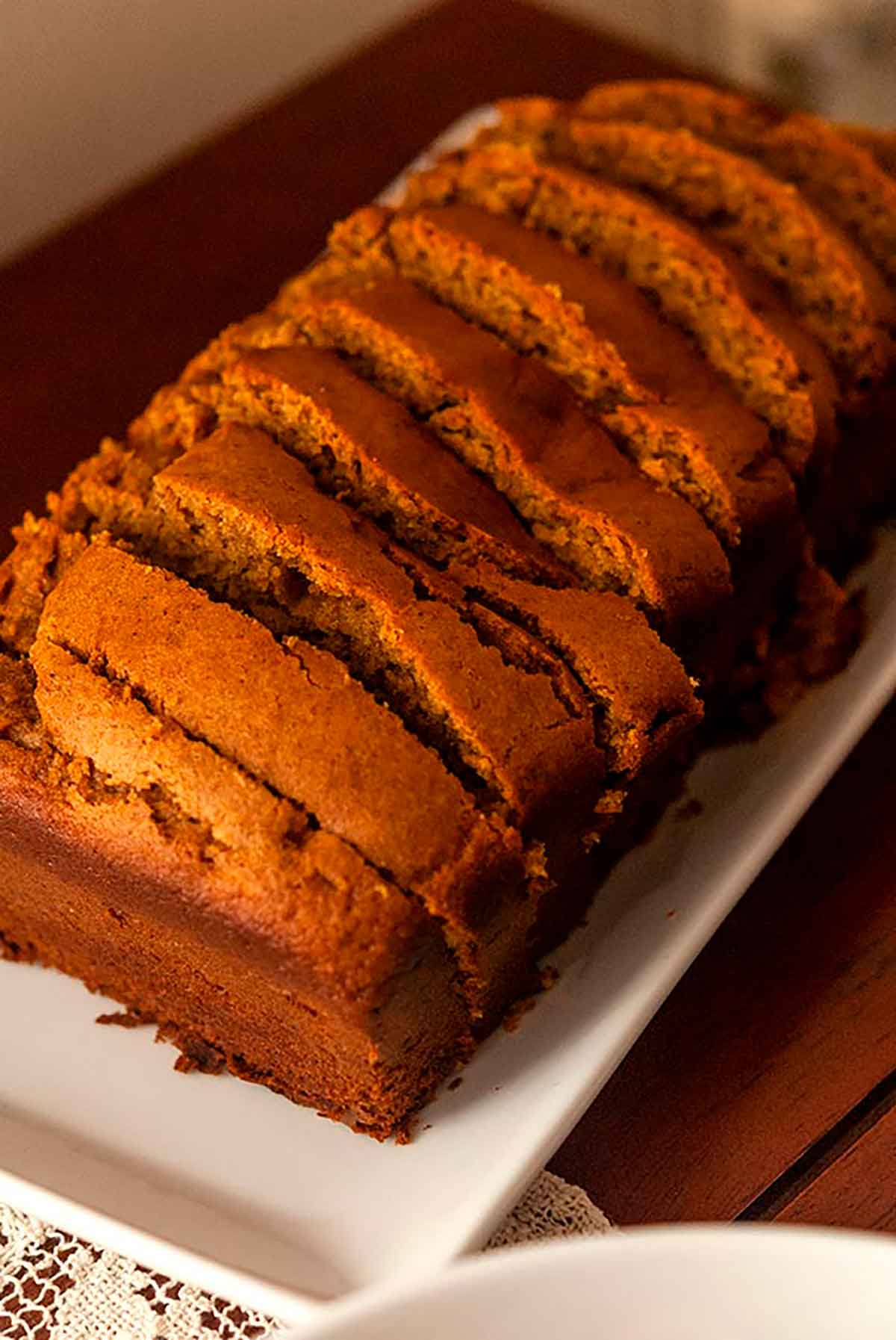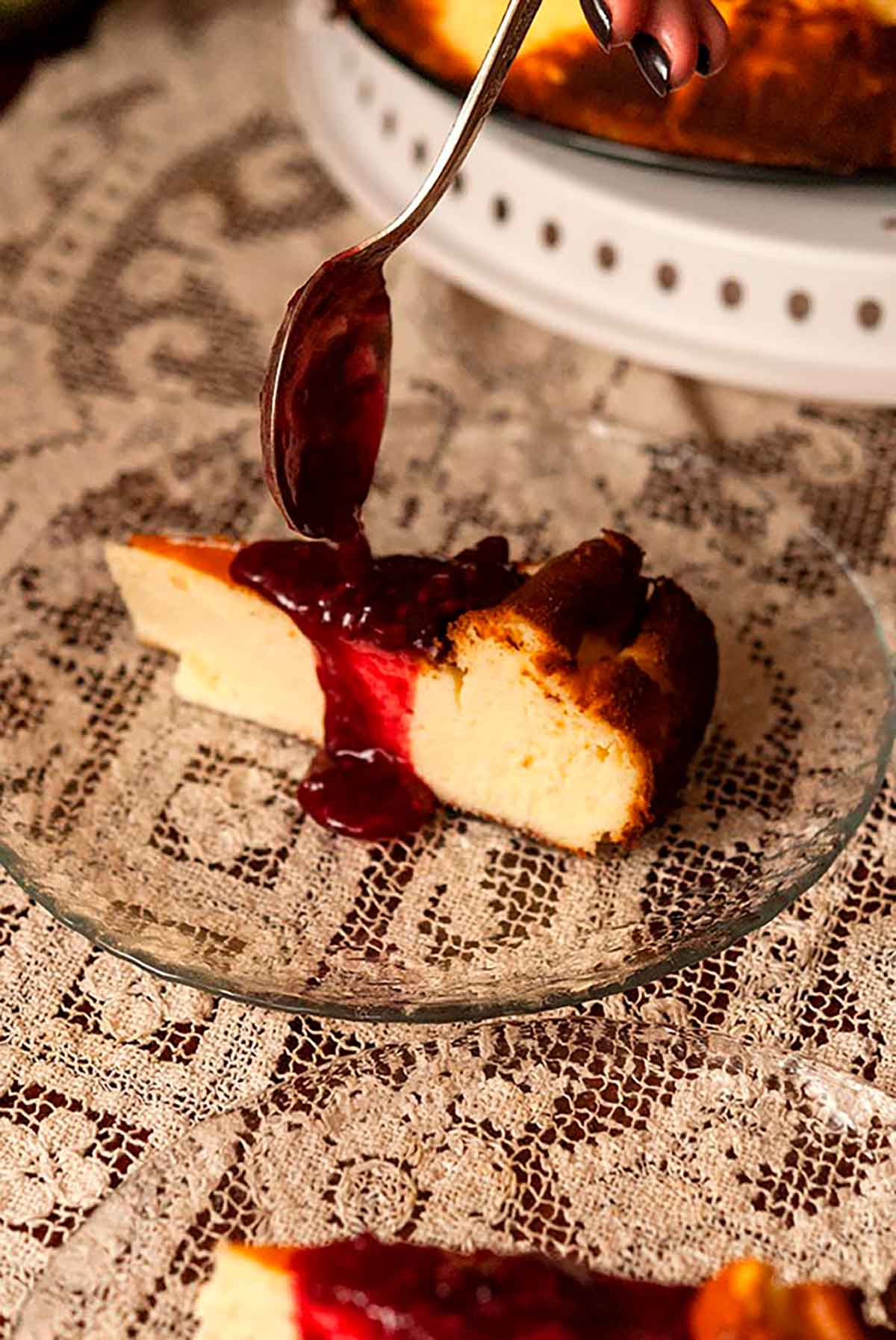 I was delighted with how the whole night went. There are few things more wonderful than lady's nights. Especially when the ladies are incredible cooks and incredible ladies. I can't wait to do this again!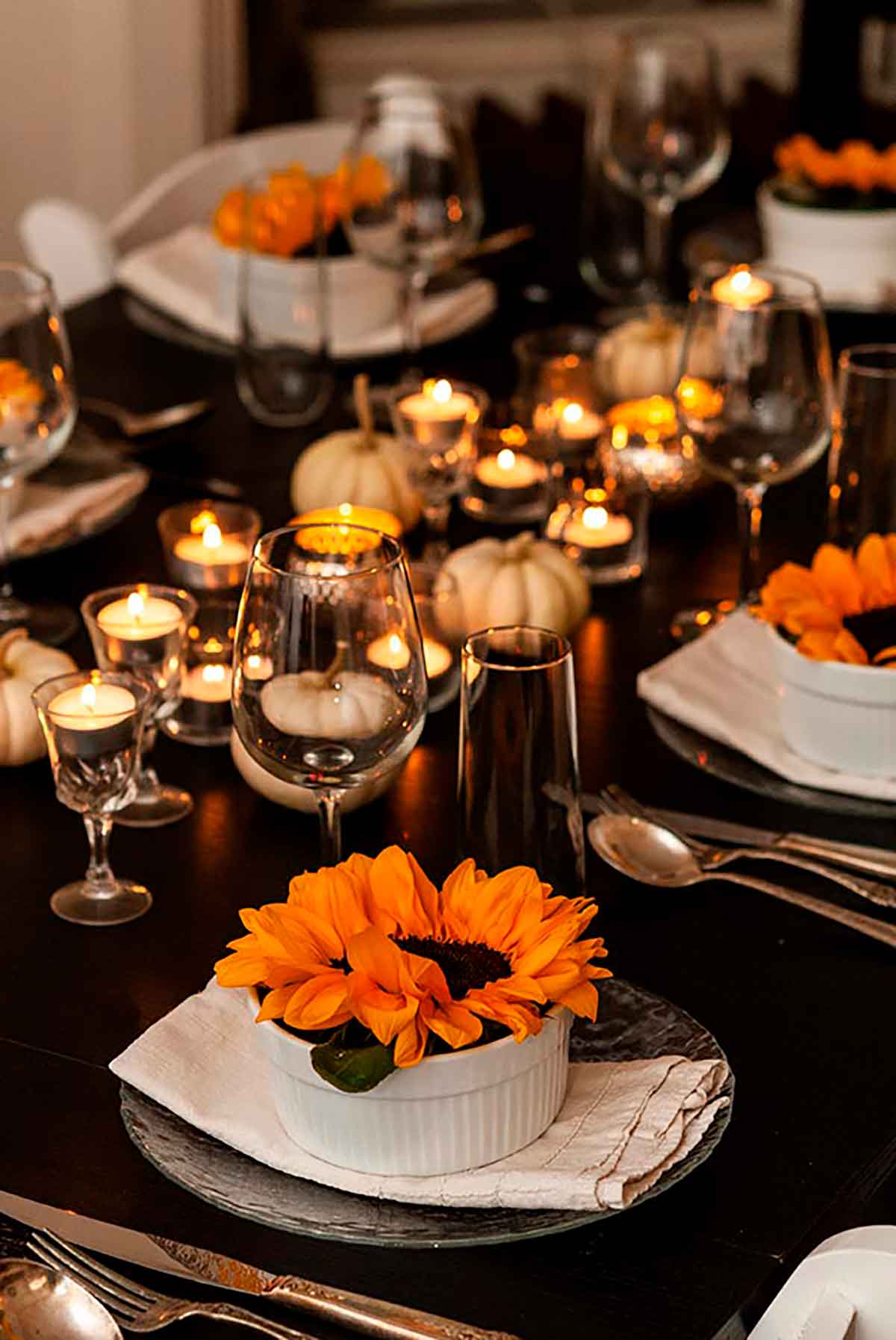 For more inspiration, follow me on INSTAGRAM @shekeepsalovelyhome, on PINTEREST and FACEBOOK! And if you ever make any of my tasty drinks or treats, take a picture and tag me. I want to see!