Music is one of the most important aspects of any party, but choosing the best sound can be a little tricky. Here are some Pandora stations and Spotify playlists for every classy occasion!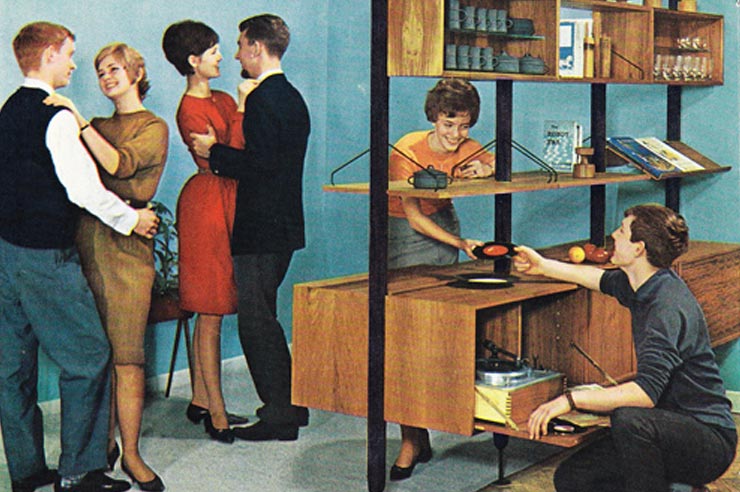 Pandora and Spotify are fantastic digital DJs, but be wary. If you don't choose the right radio or playlist, they can become the sloppiest guests at the party. I have a few stations and playlists that I would love to share, but first, here are a few important tips about picking the perfect music for your party.
Tip 1.
The music you choose should fit the atmosphere you want to create, not just your personal music taste.
I've been to parties with lovely food and company, but watched the fancy energy get sucked right out of the room by someone's workout mix.
You may think it's subjective, but watch your guests sip Manhattans to Charlie Parker, then watch them do it to Justin Bieber. You'll see what I mean.
Tip 2. Train your stations
If you like 90% of a station, but some songs are not your style, give them a thumbs down and your station will be perfect in no time.
Tip 3.
Buy a commercial-free subscription.
It's worth it. There's nothing more tacky than a 3 minute commercial blaring 10 decibels louder than the rest of your music out of nowhere. It will take the wind right out of your smoked salmon canapé's sails.
Now help yourself to these tasty Pandora stations and Spotify playlists!
– For Pandora –
A Few Jazzy Classics
Red Norvo Radio – Upbeat, yet laid back, old-timey, glittery xylophone, sexy 20s-50's sax. Think mid-fifties supper club or a 40's Harlem cocktail lounge. Perfect for Pimm's Cup socials, Prospect Park croquet picnics or late afternoon martini cocktail hours.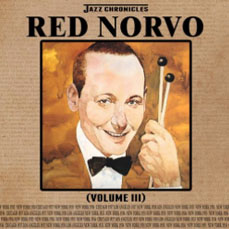 Count Basie and His Orchestra Radio – swing'n, fun and peppy with room for a few slow dances. Pairs perfectly with the sound of hard shaken martinis. Great for a really sexy dinner party or cool cat cocktails. Lots of hot sauce and slow pours.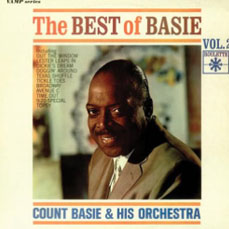 Oscar Peterson Trio Radio – Extremely chill, supremely cool. This will score your romantic, candle lit dinner for two, end-of-the-night Manhattans for the closers or a post-party champagne toast in the pool. Perfect for cooling things down.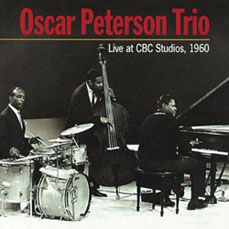 For More Classically Refined Tastes
Baroque Radio – Think extra fancy, pinky-up dinner/cocktail party or high tea. It's the only Pandora station you need for Classical. Believe me.
No matter how divine Mozart's piano concerto 21 in C minor, or Beethoven's moonlight sonata – if you try to make a radio out of these guys, Gustaf Holst's "Mars" will eventually make an appearance and crash right into your lobster rolls. This station will keep your guests impressed from their wigs to pantaloons.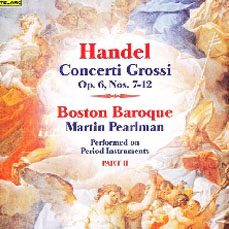 A Little Kitschy, A Little Snappy
Barbarella Radio – Real groovy, finger snapping, far-out, fancy lady flavor – inspired by Barbarella herself. Think flamboyantly garnished cocktails on the lanai, Chai french toast drag brunch, tiki and over-sized kiddie pool parties.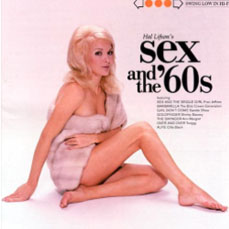 Martin Denny Radio – Speaking of Tiki – if you want a primarily jazzy-jungle vibe with a little bossanova and rockabilly thrown in, this station will pair perfectly with your Mai-Tais, Pina Coladas and tropical sangrias.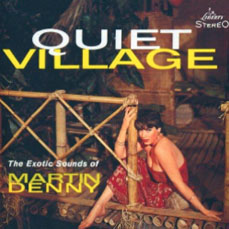 Perfect Classic Rock
Creedence Clearwater – This station makes everyone feel good. Classic rock and roll. Absolutely perfect for a Fourth of July BBQ, poker night, laid back dinner party or bonfire clam bake.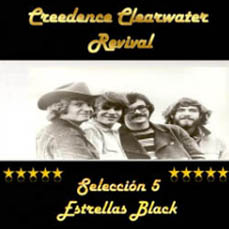 For Real Positive Vibes
Motown Radio – Everyone loves Motown. It puts everyone in a great mood, gets toes tapping, hips swinging and creates a cool, positive atmosphere. Perfect for any party you want to liven up a little.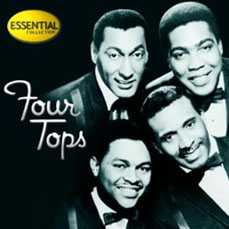 Or Just Paint the Night Purple
Prince Radio – Add a little purple to you cocktails. If you want the night to start (and end) in a dance party, this is the station for you.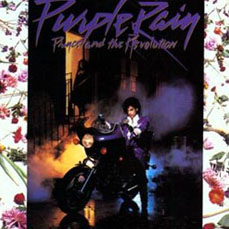 – For Spotify –
If you require a more carefully curated playlist, I'm happy to share a few of my own Spotify playlists that are my tried and true, fancy go-tos:
Jazzy Vibes – Serve this playlist with some smoked peanuts, cured olives and dirty martinis at your next sexy cocktail party. Grade A jazz masters, carefully curated with fantastic 30s – early 60's style.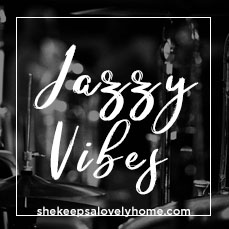 Sunny Bossanova – This playlist is a dream for fancy family picnics, bridal and baby showers, patio cucumber cocktails on hot summer days and loungey, lazy margaritas in the sun.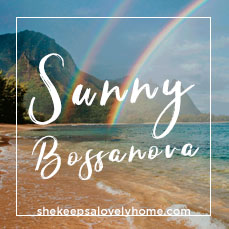 Classy Classical – For those who do love Mozart and Beethoven, but don't want any bombastic Pandora radio surprises, this playlist is divinely mixed. Not too slow, not too quick. Light, bright and effervescent. Perfect for French macaroon high tea, Floral bridal shower or an extra fancy Christmas party.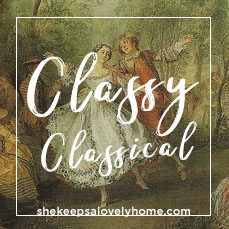 And for more inspiration, follow me on INSTAGRAM @shekeepsalovelyhome, on PINTEREST and FACEBOOK! And if you ever make any of my tasty drinks or treats, take a picture and tag me. I want to see!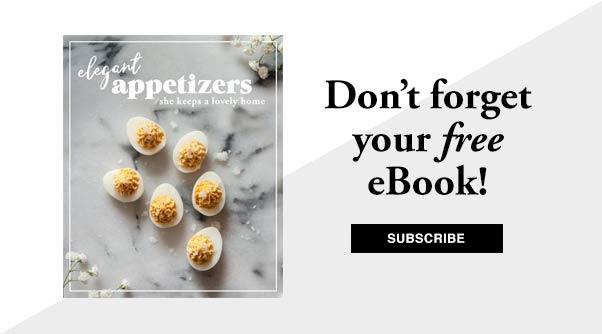 SaveSave
SaveSave
SaveSave
SaveSave
SaveSave
SaveSave
SaveSave