This little website has taken a few months to become fancy enough to share, but I think it's finally ready, and I'm pretty proud of how everything has come together! Take a look around and let me know what you think! I've created posts for all of my most popular recipes, as well as some new tips about entertaining and living a little more lovely. Here are a few of my favorite posts that I think you might enjoy!
I show you exactly how to create the most picture perfectly delicious deviled eggs your guests will ever see!
I don't think I have ever made a tastier, prettier, more divine-scented dessert in my life. They're like little pieces of lavender sunshine!
Napkin rings can be so boring. Here are a few ideas about decorating your dinner tables with beautiful, dry flower bouquets!
Help yourself to this luxuriously, romantically dark and tropical cocktail.
Decorating Deviled Eggs with Flowers
It's no secret that I love decorating cocktails and food with flowers, and deviled eggs are no exception. I share a few tips on how to pick the perfect flower for your deviled appetizers.
As a gal with a phobia of small talk who quickly burns out when she's over-stimulated with company, you'd think party-throwing is the last thing I'd want to do.
But there are a few steps I take each time I throw a party that keep me socially comfortable, keep my anxiety low and create a lovely environment for everyone – including introverts like me.
I recently threw a precious little picnic in Brooklyn! I brought along deviled eggs, pretty Pimm's Cup cocktails and my favorite little owl, and some very tasty desserts.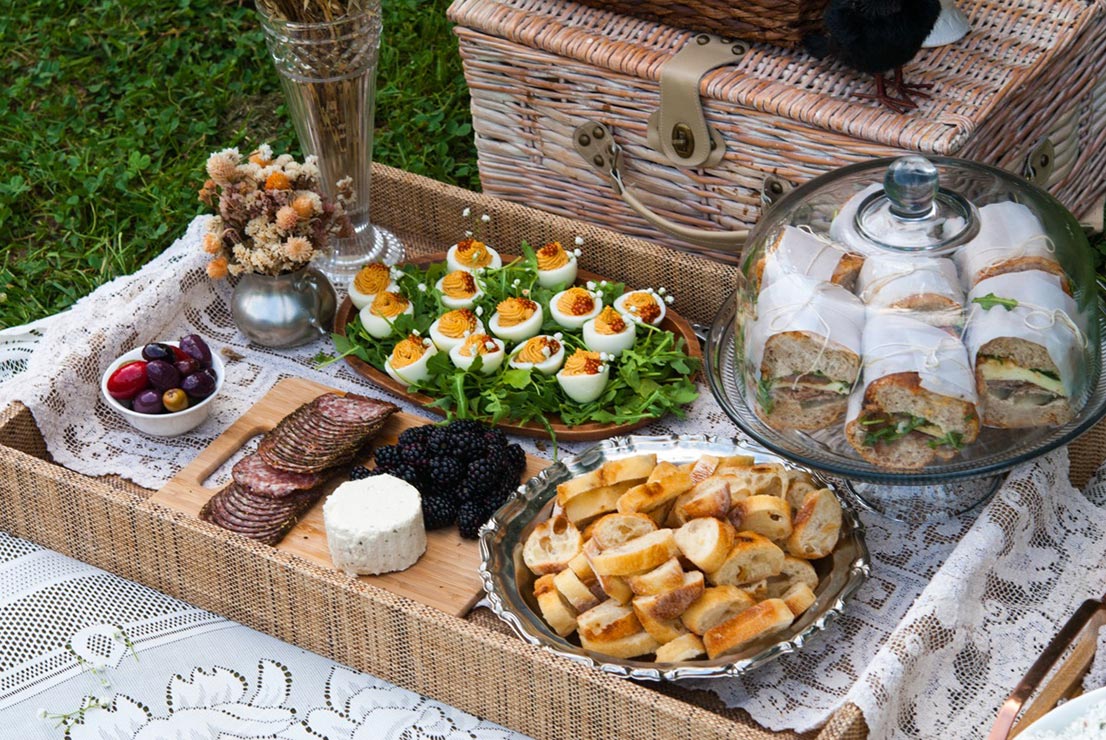 Thank you so much for stopping by my site! Stay tuned for so much more!
It's so lovely to have you here!
xoxo!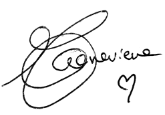 SaveSaveSaveSave
SaveSaveSaveSave
SaveSave
SaveSave
SaveSave
SaveSave
SaveSave
SaveSave
SaveSave
SaveSave
SaveSave
SaveSave
SaveSave
SaveSave
SaveSave